Mainsheet Financial Solutions
1630 MEETING STREET RD, SUITE 105 Charleston, SC 29405
LLF Member
Member Since: 2017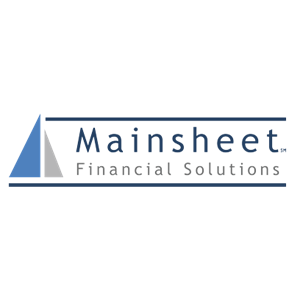 Organization Overview
South Carolina small business accounting specialists.
If you are a business owner looking for some help (or relief!) with bookkeeping, payroll, tax or accounting, rejoice! You've found us! Mainsheet is a team of professional, caring people with a passion for helping small businesses.


We work with business owners and their employees throughout the year: we help them stay out of the accounting/tax/payroll weeds, and focus on their business success.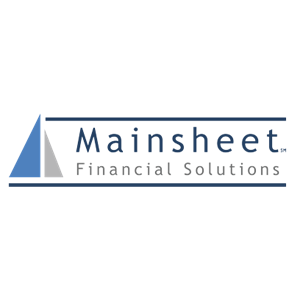 Year Founded
Category
Professional Services, Financial Institutions and Services
Membership Level