Money Moods
125 Wappoo Creek Drive Bldg. E Suite 101-B Charleston, SC 29412
LLF Member
Member Since: 2022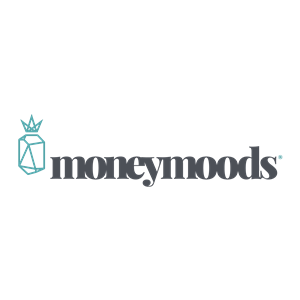 Organization Overview
What's your Money Mood?

When it comes to spending and saving habits, everyone has a dominant
mood. Often, it's that larger-than-life mood that clouds your vision, influences
your decision-making, and keeps you from establishing a firm financial
foothold.

Whether you're Spontaneous, Generous, Dreamy, Guarded, or Passive,
exploring your Money Mood unlocks the possibility of having more knowledge
and control over your financial future.

A modern financial education program, Money Moods helps women of
all ages explore their relationship with money, embrace the prism of their
Money Moods, and recolor their lives with confidence and clarity. It's a guided
program and methodology that helps reshape outlooks and outcomes.

The Money Moods experience starts with an 11-question quiz, followed by a
10-minute Money Chat. Participants choose from three program levels that
include components like Personalized Methodology Sessions, Accountability
Coaching, Spend & Save Accounts, a Money App, and more.

Money Moods gets you in the mood to deal with your Money Mood.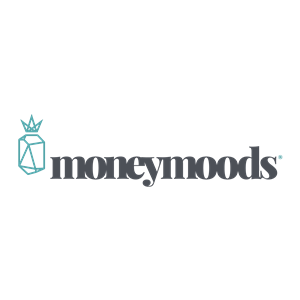 Company Ownership Demographics
Year Founded
Category
Education, Financial Institutions and Services, Professional Services
Membership Level