nextOPP Search
186 Seven Farms Drive ste. F174 Daniel Island, SC 29492
LLF Member
Member Since: 2023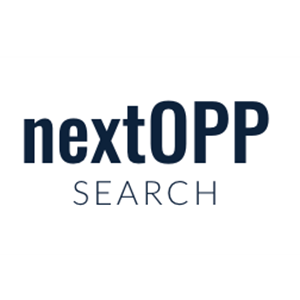 Organization Overview
Recruiting that pays it forward.

With premium recruiting at industry standard prices, your dollar can make a difference.

Hire One, Help One is the first certified 1-for-1 service model: For every nextOPP candidate you hire, we donate career coaching services to a survivor of domestic violence in the US.

As a women-owned, B Corp Certified company, purpose and diversity & inclusion are woven into the very fabric of our business.

By choosing us as your recruitment partner, your search will not only grow your company, you'll also be investing in a sustainable program that empowers women to gain independence and support their families.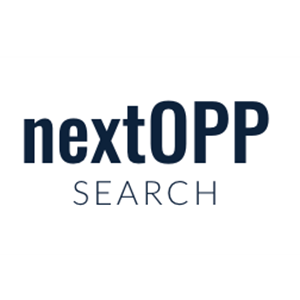 Company Ownership Demographics
Year Founded
Category
Membership Level