Volley Tequila Seltzer
132 East Bay Street 2nd Floor Charleston, SC 29401 United States
LLF Member
Member Since: 2023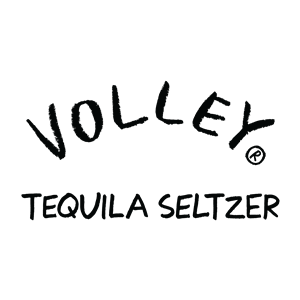 Organization Overview
In 2019 we asked ourselves: 'What's in these spiked seltzers?' and learned 3 things that disturbed us.
First, the alcohol base for these seltzers is 'fermented cane sugar', yikes!
Second, after reading "The Dorito Effect", which exposes the murky world of 'natural flavors' in food, we realized every seltzer on the market was full of them. In fact, 'flavors' are the 4th most common ingredient in our food and drinks behind sugar, salt, and water. Each flavor can have over 100 ingredients, shocking!
Lastly, ingredients are not required to be listed on alcoholic products and if you choose to list your ingredients, you cannot list sugar content. There is zero transparency into what people are consuming and we do not think this is okay.
Our mission is to pioneer The Clean Drinking Movement™ by creating the first RTD made with only 3 real ingredients; and by leaving the outdoors better than we found them through our partnership with Leave No Trace.
We created Volley as the cleaner alternative for consumers, something we felt proud to drink — one that tastes real and is actually made with real ingredients.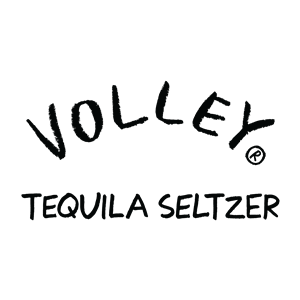 Company Ownership Demographics
Category
Food and Beverage, Health, Beauty and Wellness, Manufacturing and Product Development