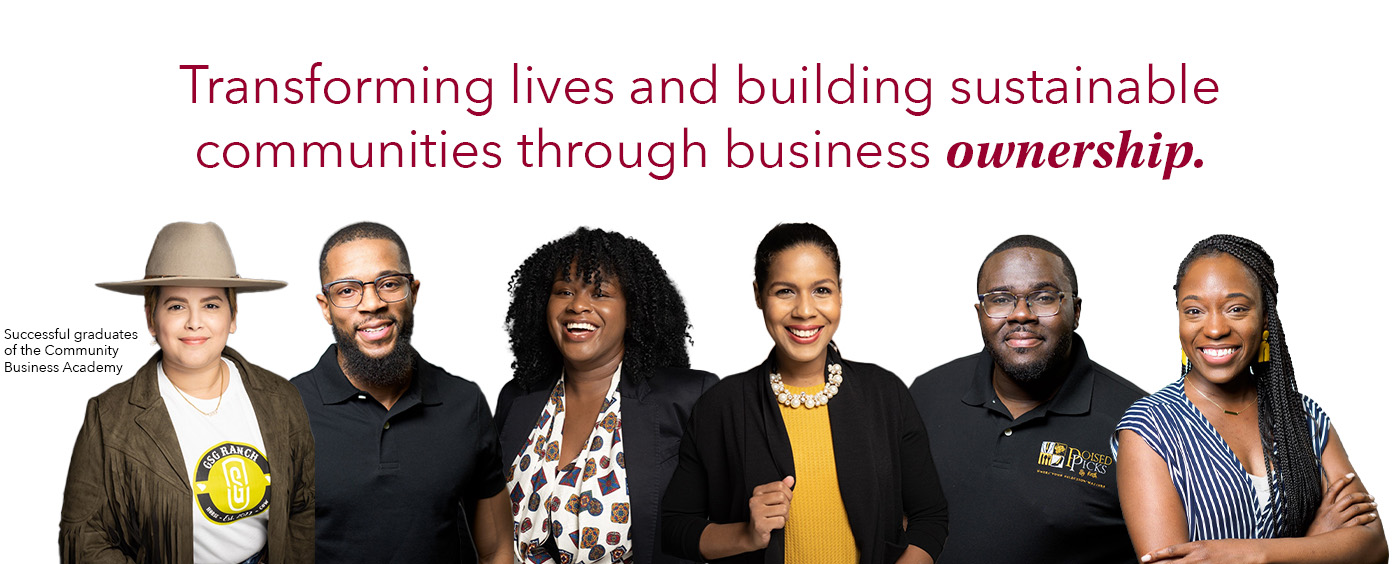 ---
Good Enterprises:
Lowcountry Local First's Good Enterprises Initiative is a catalyst for reshaping the region's entrepreneurial ecosystem to one that provides equitable opportunity for business ownership, in order to transform lives and communities. Through the adoption of a nationally recognized and proven curriculum, one-on-one coaching, and an access to capital model, Good Enterprises supports economic development opportunities directly in the communities that need it the most.
A local challenge:
Charleston demonstrated the 5th fastest growing gap between rich and poor residents in the US from 2011-2016.
Median income levels for African-American and Hispanic households in Charleston County are less than half that of white households.
There is a significant gap in our entrepreneurial ecosystem, one that provides opportunity for minority and low-income individuals to improve their lives through entrepreneurship.
How Good Enterprises is rising to the challenge:
A 12-week course offering hands-on training in business planning and management.

A year-round suite of services for CBA graduates looking to take their business to the next level.

When an entrepreneur is ready to pursue financing, Good Enterprises provides comprehensive assistance and resources.