Recurring Event
Next Date:
Thursday, October 5, 2023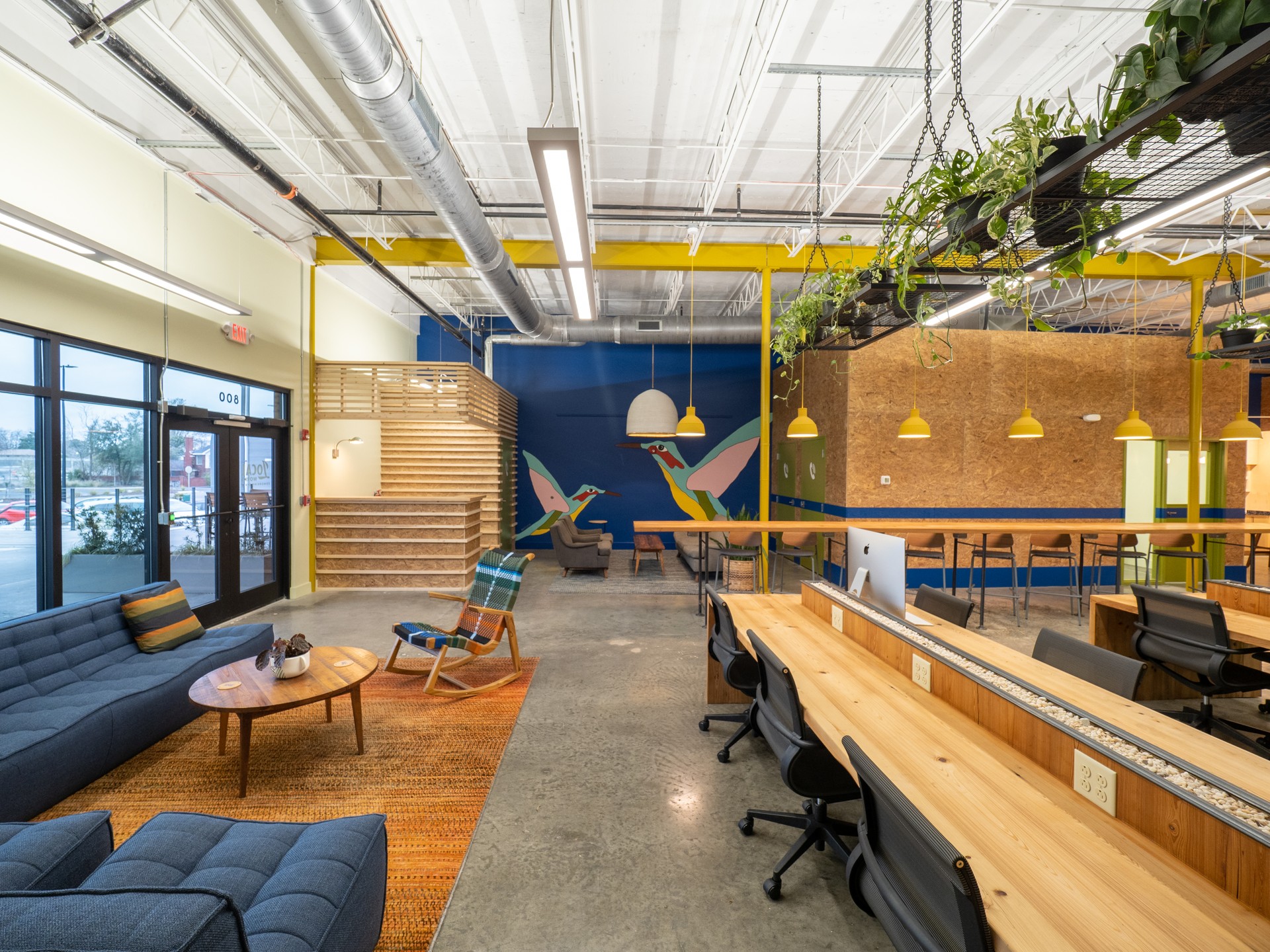 We invite the community to come by and check out Local Works on our monthly Open House Day. Grab an espresso at our coffee bar, pick a seat that suits your vibe, grab the Wifi information and try out the space at no cost for the day! Stay as little or as long as you'd like. Introduce yourself to the Community Manager up front and we'll provide a personal tour and answer any questions you may have.
Local Works Open House
Every first Thursday of the month
8:30 am - 5:00 pm
Thursdays not good for you? Reach out at cowork@lowcountrylocalfirst.org and we'll happily find another time that works well for you for a free day pass.
For More Information: