Mingle with the Makers and Friends
---
Category: Good Business Events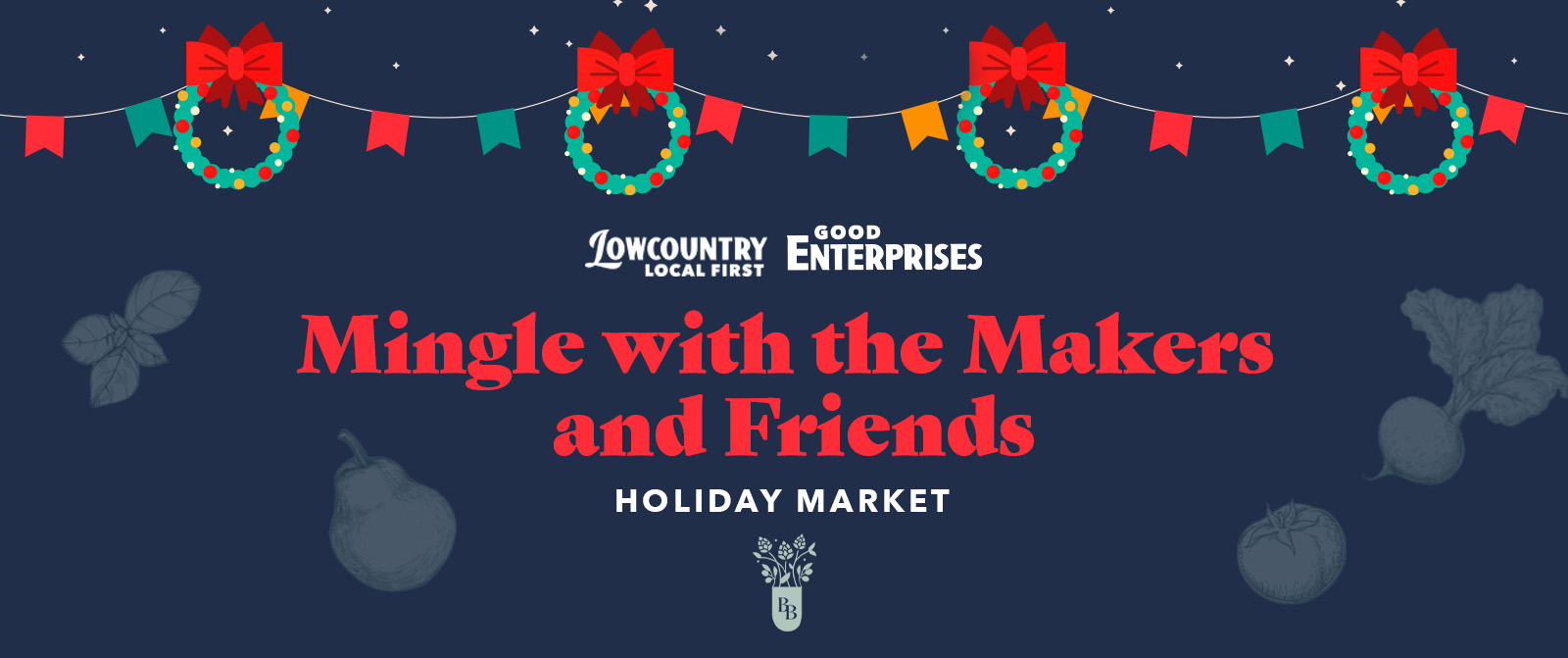 Come shop local at this special holiday market in partnership with Bevi Bene, Rev Federal Credit Union, and The City of Goose Creek, showcasing the graduates of Lowcountry Local First's Community Business Academy. Enjoy 15+ unique vendors, live local music, food and beverages, and more!
Sunday, December 3, 2023
1 - 4 p.m.
Local Works and Bevi Bene
1859 Summerville Ave, Charleston, SC 29405
Makers will include:
Amelie Jewelry*
Glossy Jewellery*
DBD EMBROIDERY*
Eradise*
magikbeanshop*
Curry Collective, LLC*
Tactile Terrestrial
Feefala Threads
Crystal Packin' Mama
Flip-Thru Records
Earth Wizardz
Charleston Plant Exchange
Lizard Glass Designs
Momma Maddie's Sweetgrass
Golden Gratitude Collective
La La Links
Cinder & Loan
Swamp to Sea Honeybees
S.G. Shumpert
The Featherly Clay*
The Ty Davis Art*
Claudia Fonseca Therapy*
Art By Shayn, LLC
Food and Beverage will include:
Bangin' Vegan Eats
Big Tent Pizza
Bert & T's Dessert's Truck*
Urban Alchemy Coffee
Charcuterie Happy Board*
Tarte Sweetery*
Mini Blessings Bakery, LLC*
Rikiquito Gourmet*
Tamales by Guadalupe*
Miss Priss The Sugar Shop*
Bakery Do Brasil*
Featuring live music from Tim Falvey* (Spring '20 alumnus) and DJ High Lonesome Radio.
*Community Business Academy Graduate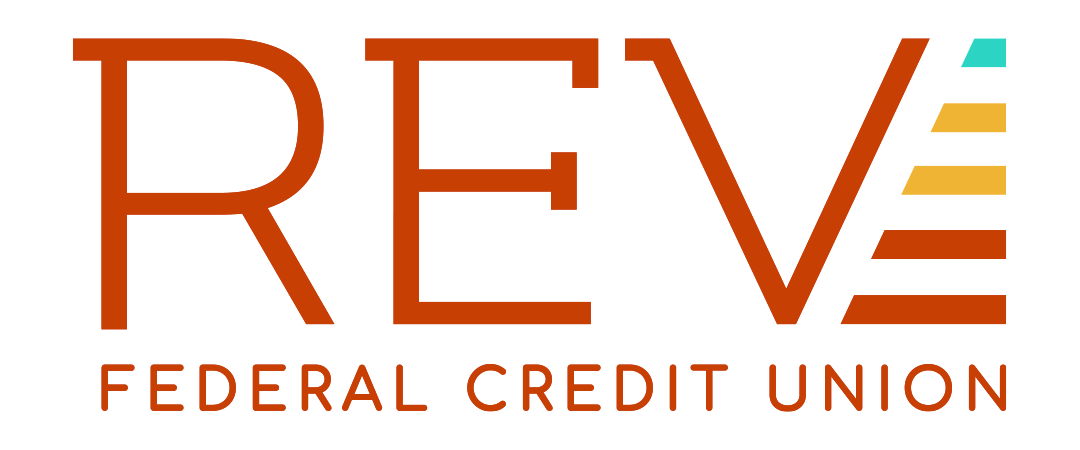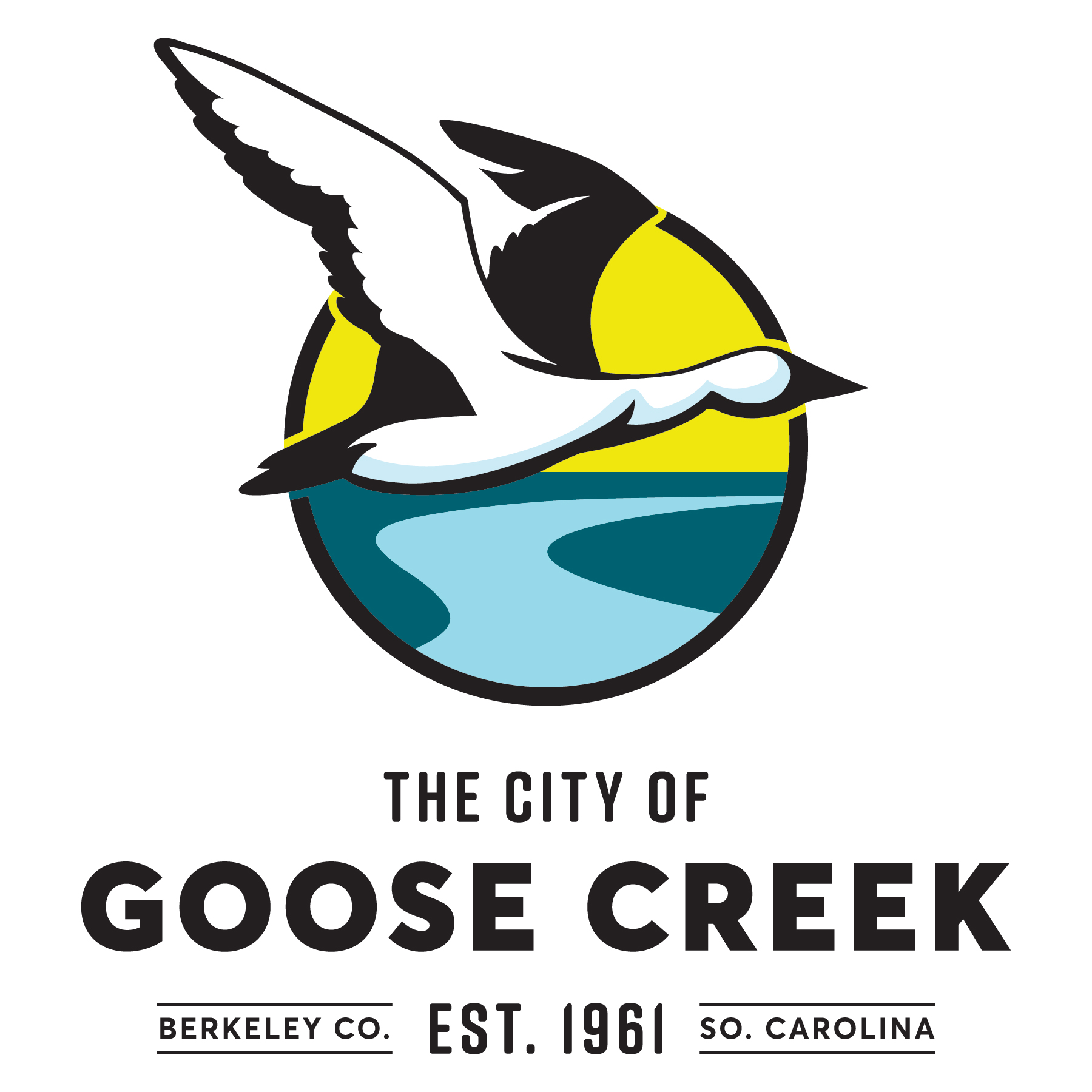 For More Information: