North Charleston Mayoral Forum
---
Tuesday, September 26, 2023

North Charleston Mayoral Forum
September 26, 5:30 – 7 p.m.
Royal Baptist Missionary Church
4761 Luella Ave, North Charleston, SC 29405
This forum is free and open to all. You don't have to be a North Charleston resident or business owner to attend.
The 2023 North Charleston Mayoral Forum, hosted by Lowcountry Local First, and held at the Royal Missionary Baptist Church on September 26, 2023, will provide an important opportunity for North Charleston Mayoral candidates to speak from one stage, directly to their constituents, about issues important to the community. Notably, the 2023 North Charleston mayoral race is the first time that 29-year incumbent Keith Summey is not on the ballot. As such, this forum will provide a stage for the slate of candidates to showcase their unique perspectives and plans with respect to a number of issues, likely including but not limited to:
Local-independent business issues and opportunities
Economic development (job creation, employment, etc)
Affordable housing
Transportation
Infrastructure
Public Safety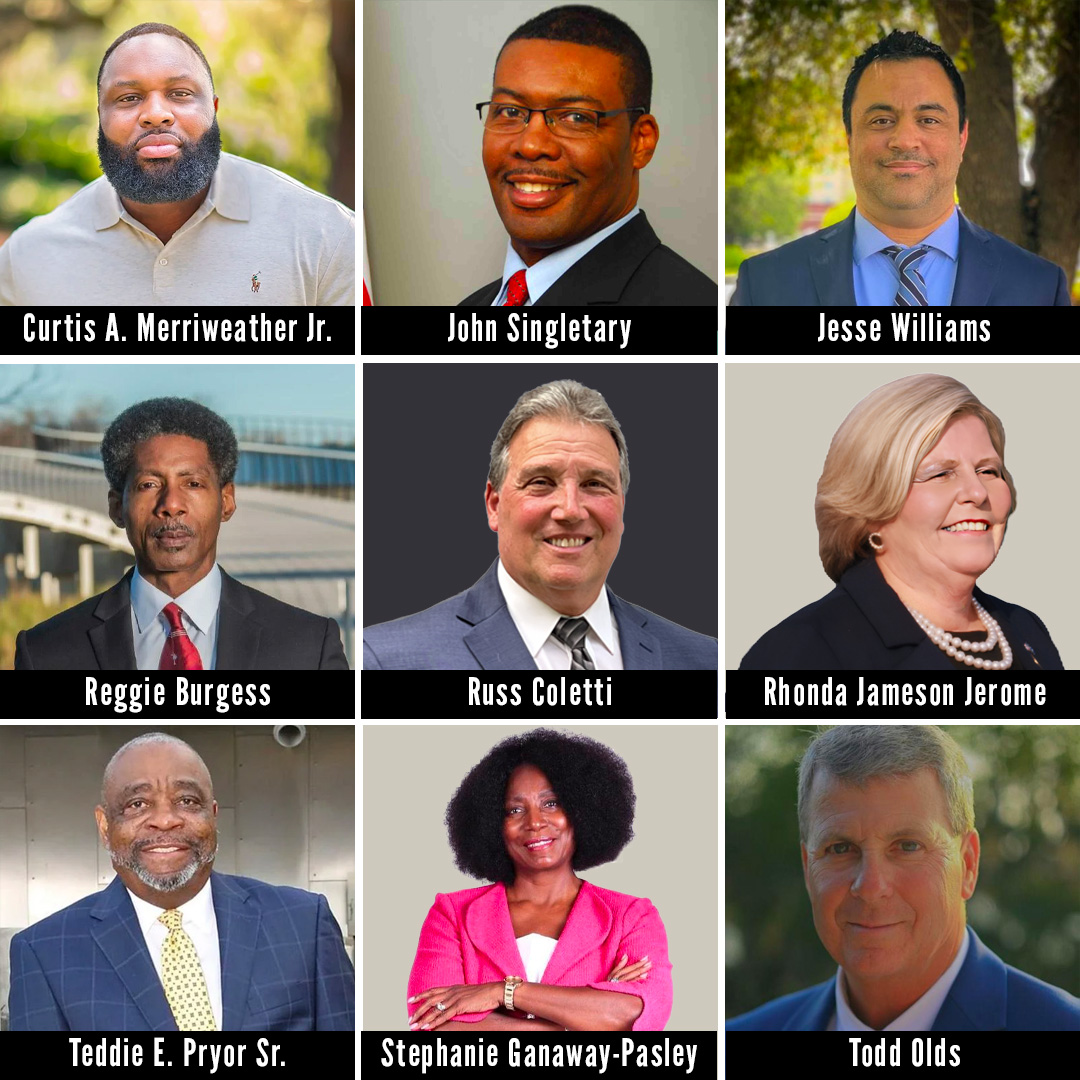 Moderator: Brady Quirk-Garvan, North Charleston resident and Co-Owner of Money With A Mission Team at Natural Investments.
Community Partners:
Black Charleston Professionals
---
Lowcountry Local First is a 501(c)(3) organization which takes a 501(h) election. By law, none of its staff time or resources can be used for partisan political purposes — that is, to support or oppose any candidate running for public office.
Lowcountry Local First's North Charleston Mayoral Forum Rules:
By attending this event, all audience members and participants agree to abide by the following event rules:
- Be respectful of all candidates, hosts, moderators, and other audience members.
- No shouting or jeering during the duration of the event.
- Audience members are invited to submit questions for consideration via registration form but will not be allowed to ask or shout questions during the live event.
- Out of respect for all attendees, no signs or other objects may be held up or waved at this forum.

Failure to adhere to these rules may result in audience members being removed by on-site security.
For More Information: