Operations Professionals Meetup: Tour & Talk at Roadside Blooms
---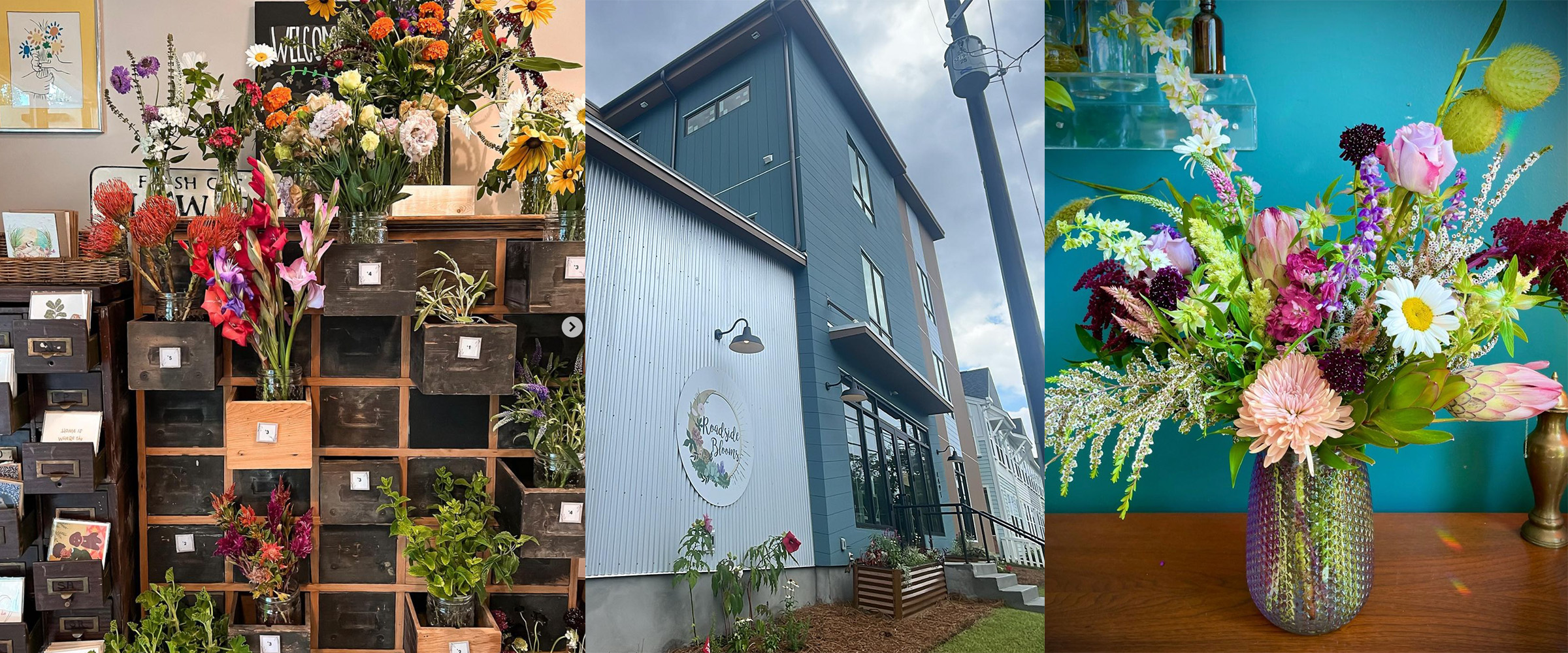 How many hats do you wear at work?
HR
IT
Policies & procedures
Facilities
Office management
Internal communication
If you checked more than one, then in our book, you are an operations professional. This is an invitation for you talented, multifaceted folks. Bring your questions, your challenges, your most pressing projects to get some help from your peers. This meetup will give operations pros space to connect, learn from each other, access LLF resources, and gather new tools to make you better at your job while making your job easier. Join us!
October 30, 2023
12:00 - 1:00 p.m.*
*We picked the lunch hour and hope that works for you. We'll provide drinks, but lunch is BYO. If you don't remember to pack your own, we highly recommend picking up something delicious from Park Circle CO-OP (fresh! local! LLF member! right across the street!) There's also the lovely and delicious Market at Paradiso right next door. Make sure you budget a little extra time to check out all the lovely plants and presents at Roadside Blooms!
LLF MEMBERS ONLY. Open to all industries. Capacity is limited to 10.
For More Information: