Purposeful Personal Services Month 2023
---
Saturday, April 1, 2023
to Sunday, April 30, 2023
Category: Monthly Awareness Campaign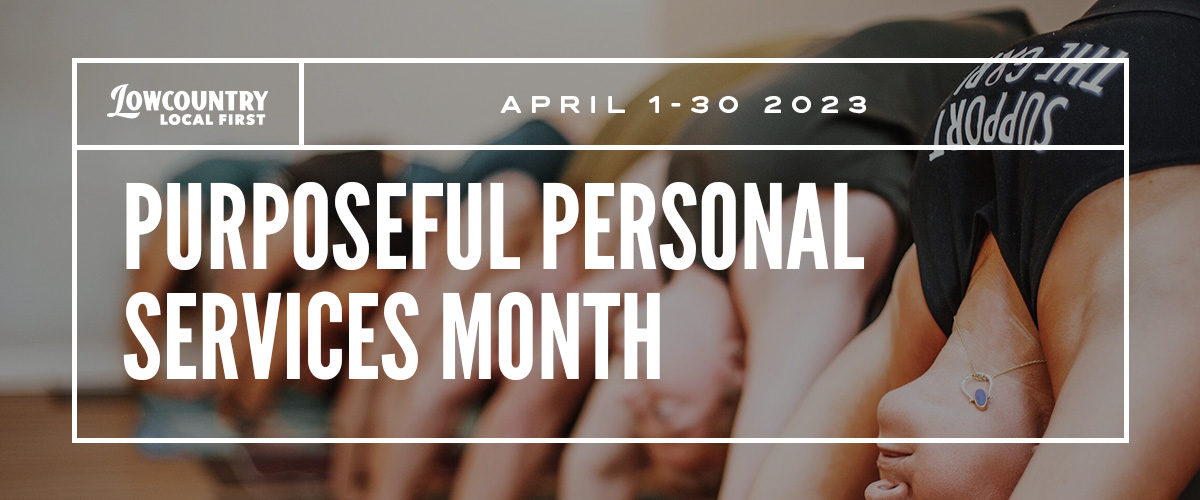 This month we celebrate our members who give purpose to our personal service needs, making it a better place to live and work.

If you're looking for a personal service provider such as an accountant or landscaper, a hair salon or fitness studio, Lowcountry Local First asks that you choose with purpose by choosing local. Choose connection over convenience. Choose neighbors over distant, deep-pocketed corporations. Use the NEW local business directory at LowcountryLocalFirst.org to find local service providers. Every dollar matters!

Not sure where to start? Let us help!
---
Interested in aliging your business with one of our month public awareness campaigns? Contact Steve Fletcher at steve@lowcountrylocalfirst.org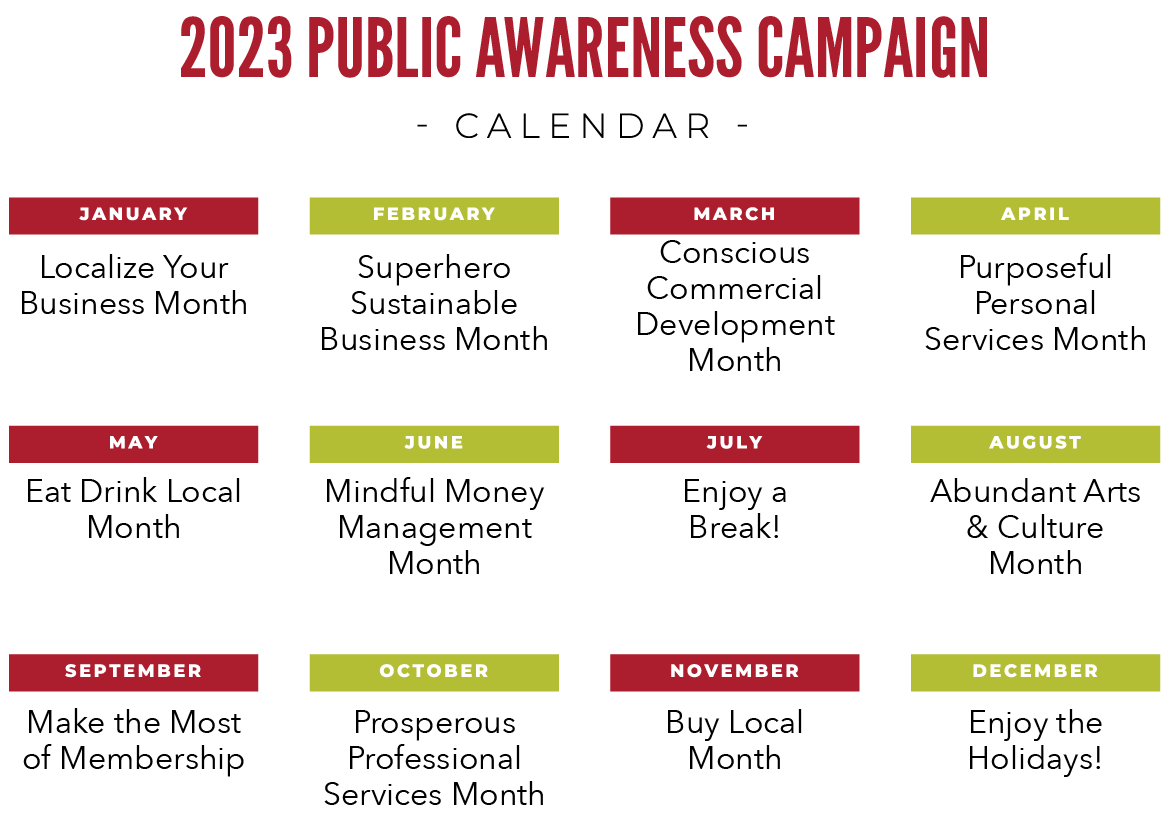 For More Information: