How to Start and Grow a Successful Small Business
---
Monday, November 13, 2023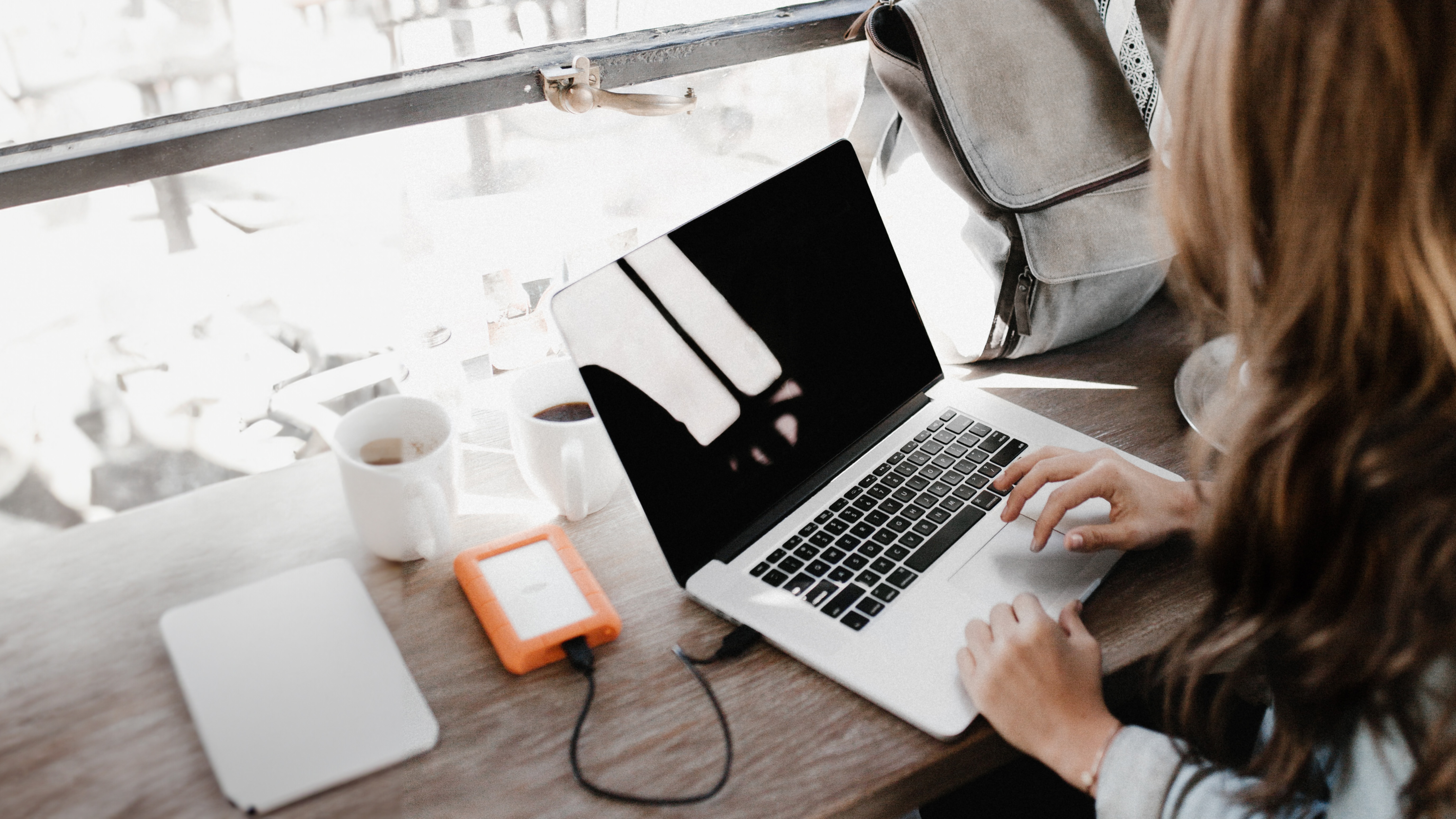 In partnership with the City of Goose Creek, Lowcountry Local First presents a Good Business workshop - How to Start and Grow a Successful Small Business.

During this moderated panel discussion with local experts we'll cover important aspects you need to consider when planning to start a business, including:
Evaluating your business idea and deciding if business ownership is right for you
Critical decisions/actions you should consider up front
Steps to turn your idea into a business
This workshop will be live translated in Portuguese.
Speaker:
Luiz Yamashita, Commercial Realtor at Dunes Commercial Properties Luiz T. Yamashita, Jr, CCIM, CIPS, TRC, joined dunes properties in March of 2014 as a multilingual real estate agent with experience in Investment and Commercial Properties. Luiz is fluent in English, Portuguese, and Spanish. Luiz initiated his real estate experience as an investor. He is actively purchasing properties in different areas of South Carolina's coast and he has helped others, including international investors to find properties in the United States. Prior to joining dunes properties, Luiz worked twelve years at Bloomberg LP leading teams in the areas of product development and product implementation. Luiz started his career with Bloomberg at their office in Sao Paulo, Brazil, where he was born and raised, and he worked in their New York headquarters prior to moving to South Carolina.

In Sao Paulo, Luiz earned his Bachelor's degree in Business Administration and Finance and graduated with honors at FAAP – Fundação Armando Alvares Penteado. Luiz, along with two of his colleagues, received an ABN Amro Bank Award for their graduation thesis entitled Future Markets Operations to Hedge and Leverage Agribusiness.

Luiz is married to Susan Martin Stox Yamashita, a Lowcountry native with family roots in Charleston. Together they have one son, Thomas, who is a happy and active young boy. Luiz is a member of the Preservation Society of Charleston, Easter Cooper Breakfast Rotary Club, Commercial Real Estate Advisor to Lowcountry Local First, and Friends of Brookgreen Gardens. In his recent past, Luiz also served as executive board member to Montessori School of Pawleys Island and as an adviser to Project A.L.S.
Paul Featheringill, USC Regional Director at South Carolina Small Business Development Center Paul Featheringill has over 20 years of experience in the economic development and small business finance fields. He joined the South Carolina Small Business Development Centers (SBDC) as the USC Region Director in October 2020. With SBDC he is responsible for seven offices throughout the Lowcountry and Midlands of South Carolina. Prior to joining SBDC, he spent five years as a Business Loan Officer for the City of Columbia and four years as a Commercial Loan Officer for the CLIMB Fund, a Community Development Finance Institution (CDFI) providing financial assistance to small businesses. He grew up in Charleston and has a Bachelor's Degree in Political Science from the University of South Carolina and a Master's Degree in Public Administration from the University of Georgia.
Moderator:
Gleysi Rauel, CEO, Destiny Properties Group

Gleysi D. Rauel, is the Founder and CEO of Destiny Properties Group, a Commercial and Residential Real Estate investment company in the Low country. Gleysi started his first entrepreneurial business endeavors over 20 years ago. As a real estate agent and active investor currently purchasing properties in different areas of South Carolina. Gleysi is well versed in the small business world, leading a construction and renovation company for over a decade. Currently managing a commercial, residential and Airbnb portfolio assets.

Gleysi is an avid community leader and advocate for the Brazilian and Latin business community. Fluent in English, Portuguese and Spanish, his passion for the business community drove him to earn a Doctorate of Ministry in Christian Business from Jacksonville Theological Seminary to equip new business owners how to grow their personal potential and businesses.

Gleysi is married to Carolyn Assumpcao, and they call the Summerville/Goose Creek area their home since they moved to the lowcountry in 2008, together with their older son, Joshua. Matthew, their second son is a Charleston born.

Date:
Monday, November 13th, 6:30 - 8 p.m.
Location: Goose Creek City Fire Department Headquarters
201 Button Hall Ave, Goose Creek, SC 29445

No-cost to attend.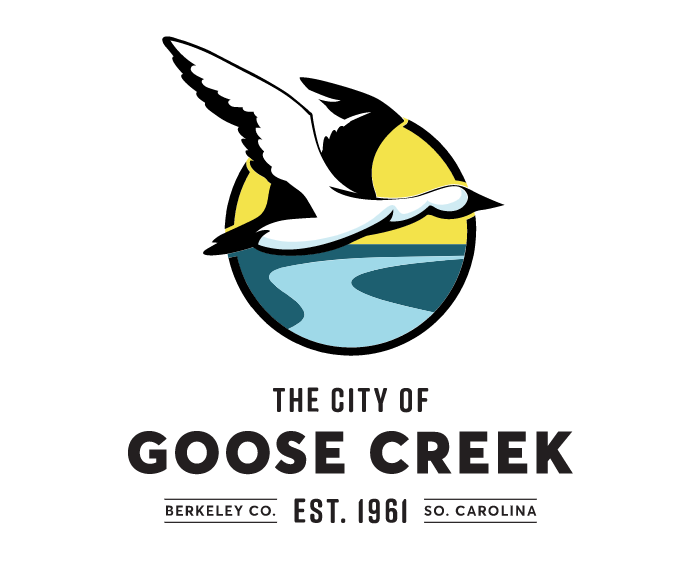 For More Information: