Virtual Panel: Celebrating Hispanic Excellence
---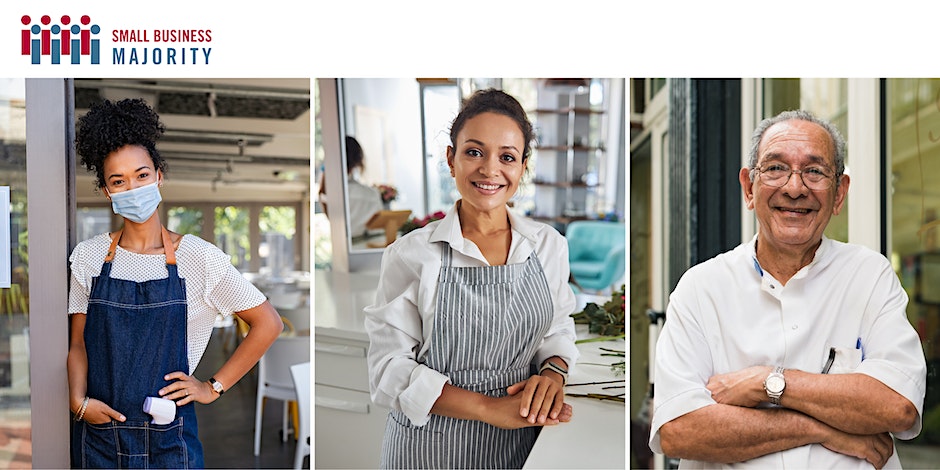 Small Business Majority and Lowcountry Local First invite you to join us for a dynamic virtual panel discussion in celebration of National Hispanic Heritage Month. Learn from accomplished Hispanic entrepreneurs who have found success in their fields. Gain valuable insights and tips on thriving as an entrepreneur.
Topics of discussion will include:
Hear personal journeys and success stories from Hispanic entrepreneurs
Learn strategies to overcome challenges and achieve success
Gain practical advice and actionable tips for your own entrepreneurial journey
Friday, September 22
1 - 2pm
Online
Free and open to the public.