Conscious Commercial Development Month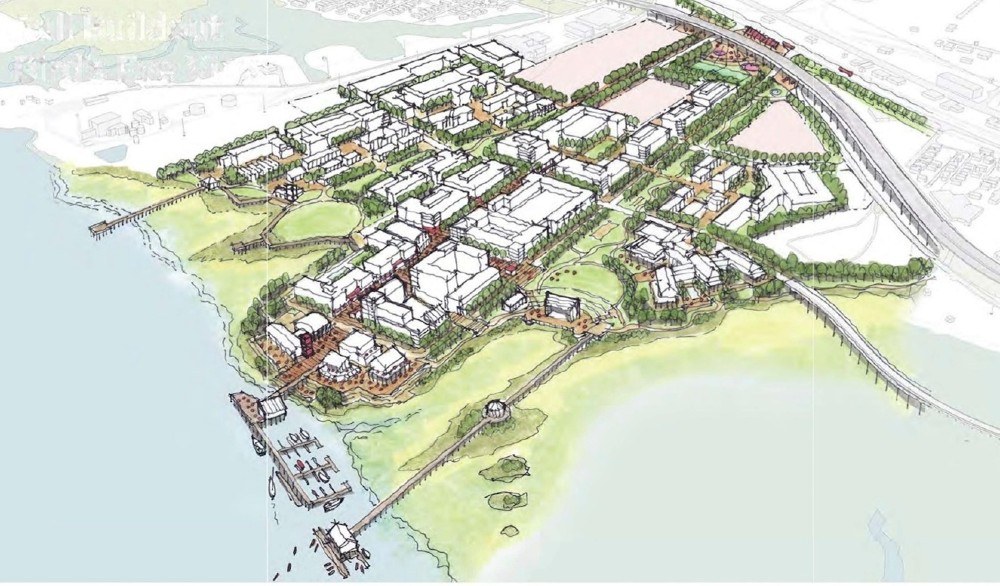 Supported by:

There are many tangible and intangible benefits to hiring locals for your company's commercial development, design and real estate needs. Here are just a few to consider:
Speed & Efficiency
Local commercial real estate companies have less red tape and HR processes than national firms. They
are nimbler and can respond more quickly.
Relationships Matter
Local real estate agents keep a constant pulse on the market. The fact that they live here gives them a
full understanding of the entire market which gives them insight into broader trends that could
influence decisions. For construction projects, a general contractor hires subcontractors to handle
specific aspects of the construction process. A local general contractor is going to be far more familiar
with the local talent pool and knows which subcontractors provide high-quality work.
References You Can Count On
Seeing a contractor's projects firsthand, and talking with previous customers, makes it easier to evaluate
local construction companies before hiring them for your commercial project. You can also ask
questions to previous customers to determine how the company handled problems or issues.
A Boost to the Local Economy
A local real estate development firm works hard to choose a site that's in the best interest of their client
and the community. Hiring locals can also contribute to better jobs and lower property taxes overall
because they add to the overall health of the local tax base.
Better Community Engagement
When a commercial real estate development firm in the Lowcountry looks to place a commercial real
estate project, they want the best for the community. The relationships between local brokers and the
community are mutually beneficial. When doing business among friends and peers, brokers will deliver
exceptional service and undivided attention.
Understanding of Local Regulations, Codes, Weather and Other Construction Issues
By hiring a contractor who is used to working with the building codes and regulations in your area, you
can avoid costly and time-consuming mistakes.
Increased Design Flexibility
National construction companies tend to focus on specific building types, construction techniques and
layouts, working in small variations as needed for each location. Local construction companies often
must be flexible, focusing on a variety of needs, which makes it easier to find a good fit for your project.
Freedom to Choose Who You Work With
National real estate companies have a network of offices in different cities which means you are
typically forced to work with a certain broker in each market. With a local firm, you can choose the
agent you want to work with.