Coastal Coffee Roasters, Inc.
108 E. 3rd North St. Summerville, SC 29483
LLF Member
Member Since: 2013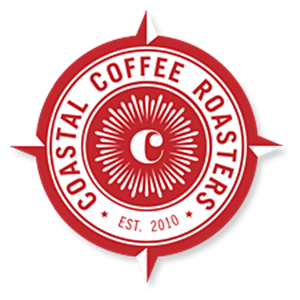 Organization Overview
Coastal Coffee Roasters began as a simple idea: to share our family's passion for fresh, organic coffee with the world. We love the coast as much as we love our coffee, so we headed towards the South Carolina Coast with our vision of transforming the world's highest quality, sustainably grown beans into the best freshly roasted coffee available. We use a creative, locally roasted process to bring our passion for great coffee to life in every bag. We want our name to be synonymous with the best cup of coffee you have ever tasted. Coastal Coffee Roasters is passionate about bringing the culture of coffee to your cup. Please drop us a note and let us know what excites you about coffee.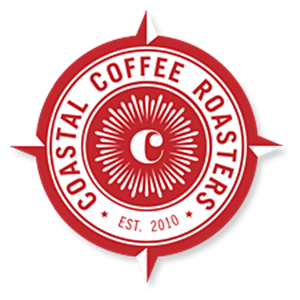 Company Ownership Demographics
Category
Membership Level