Executive Session Men's Grooming Studio
1646 Ashley Hall Road Charleston, SC 29407
LLF Member
Member Since: 2023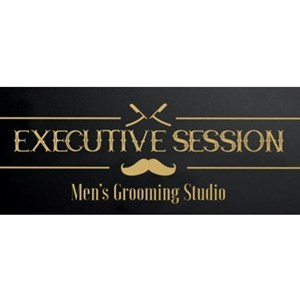 Organization Overview
Executive Session Men's Grooming Studio was founded in 2022 after two friends, David Bennett and Troy Strother had a vision to create a distinguished male grooming experience in a tranquil and luxurious masculine setting in Charleston, SC.

They believed men need a place to relax and refresh their minds and bodies while indulging in premium grooming services provided by experienced and caring grooming professionals. The studio also serves as a place for men to gather and socialize, have a beverage, shoot some pool and even stock-up on the latest high-quality men's grooming products.

Men will notice how better they look and feel after a session at the studio and others will be sure to complement them on their appearance too!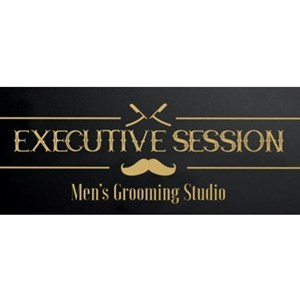 Category
Health and Wellness, Personal Services
Membership Level