Harbor Wellness Co.
1131 Queensborough Boulevard Ste 101 Mount Pleasant, SC 29464 United States
LLF Member
Member Since: 2023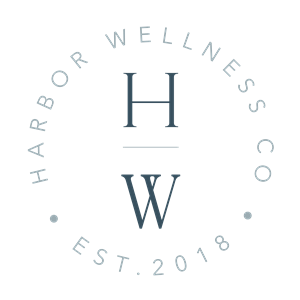 Organization Overview
The Harbor Wellness team offers the Charleston community premier chiropractic care for the entire family! Dr. Brandon specializes in athletes and is TPI certified for golfers. Dr. Kaitlyn and Dr. Varya specialize in prenatal and pediatric care! State of the art diagnostic testing + in house x-rays help determine the root cause of your health issues. We create custom treatment plans based on your body's needs.
Our office provides a holistic healing environment, and focuses on getting you the best care and results!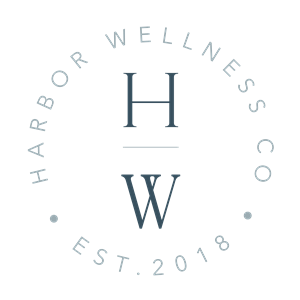 Company Ownership Demographics
Year Founded
Category
Health, Beauty and Wellness
Membership Level