High Wire Distilling Co.
311 Huger St Charleston, SC 29403
LLF Member
Member Since: 2013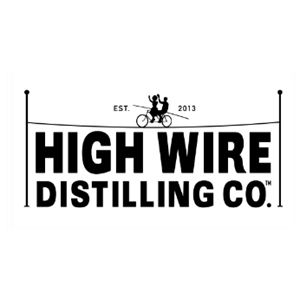 Organization Overview
Located in the heart of historic downtown Charleston, SC, High Wire Distilling Company is dedicated to making premium, small batch spirits. Our approach is simple: seek the finest ingredients available and develop recipes using a creative, culinary approach. All of our products are batch distilled in a hand-hammered, German copper still to create the finest Southern spirits available.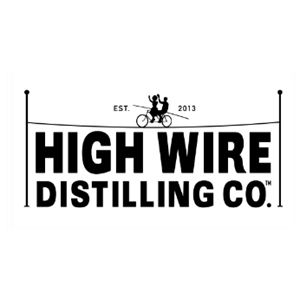 Company Ownership Demographics
Category
Membership Level