Lowland Farms
3702 River Rd. Johns Island, SC 29455
LLF Member
Member Since: 2023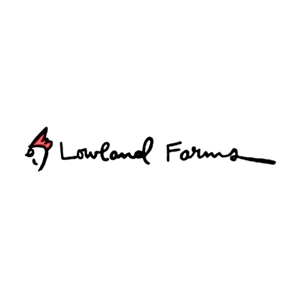 Organization Overview
Lowland Farms is a small family farm founded in 2011 specializing in heirloom vegetables, flowers and eggs. Everything on the farm is grown using organic methods by farmer Kenneth "Skinny" Melton.

The 14-acre, diversified family farm set out to farm responsibly, sourcing seeds almost entirely from heirloom sources and managing pests with sustainable methods. We do not use synthetic pesticides or fertilizer.

Our CSA program offers small and large shares and features farm-fresh produce, herbs, flowers, and eggs; sign up on their website. Melton grows/sells heirloom head lettuces, onions, turnips, zucchini, squash, onions, leeks, potatoes, tomatoes, peppers, arugula, green garlic, herbs and more. You can also find their ingredients at several restaurants downtown such as the Macintosh, Butcher & Bee, FIG, the Grocery, Slightly North of Broad, and Husk.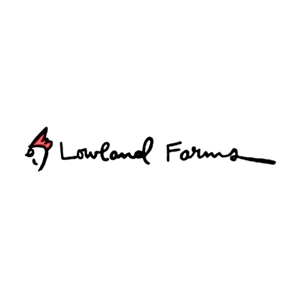 Category
Membership Level