Manzi Lux
1859 Summerville Avenue 800 Charleston, SC 29405-9372
LLF Member
Member Since: 2023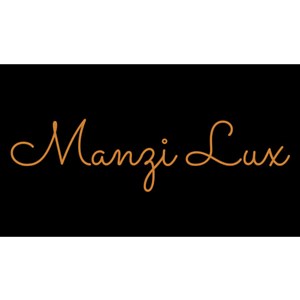 Organization Overview
We are a natural handcrafted candle retailer and boutique manufacturer based in Charleston, SC.

We specialize in luxury plant-based candles, wax melts, massage candles, and diffusers.

We also offer wholesale, white-label, and private-label services.

Our inspiration behind Manzi Lux was to create a luxurious plant-based product that's safe for candle lovers to enjoy. Our purpose is to encourage mothers to get out of their society-built robotic routine and ensure that they are taking time out of the day for themselves. Mothers often get entangled in caring for others while neglecting themselves.

Manzi Lux was created for women who want to incorporate the transformational relaxation experience into their lifestyle in a bold and unapologetic way.

We've also had the utmost pleasure of providing wholesale and private label services for local hair salons, estheticians, and spas. Our products bring an aromatic opulence into any room. Treat your customers, clients, or co-workers with lovely candles.

If you're looking to incorporate candles or wax melts into your business we would be delighted to work with you!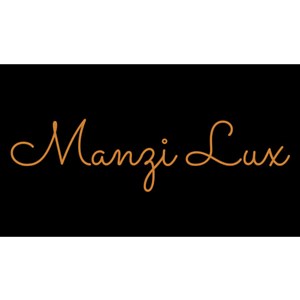 Community Business Academy Graduate
Company Ownership Demographics
Women-Owned Business, Minority-Owned Business
Category
Community Business Academy Graduate, Home and Garden, Professional Services