SMHa
400 Hibben Street Mount Pleasant, SC 29464
LLF Member
Member Since: 2022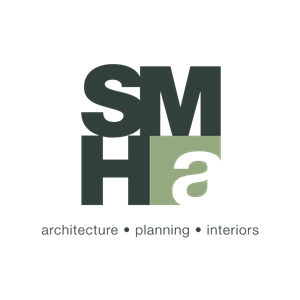 Organization Overview
Stubbs Muldrow Herin architects was founded in 1990 after Hurricane Hugo's destruction to the South Carolina Lowcountry. Sidney Stubbs, FAIA; Charles Muldrow, AIA; and Sam Herin, AIA founded the firm with the intent of using sustainable and resilient design to aid in the rebuilding of our historic and natural setting.

SMHa Inc. was established in 2019 under the leadership of Margie Longshore, AIA; Chris Altman, AIA; Billy Connell, AIA; and Jeff Johnston, AIA and is recognized as a certified small woman-owned business (SWBE). This new firm acquired the assets and knowledge base of the original firm and retained its principals and employees. SMHa operates using the core principles upon which the original firm was founded: Architecture for its place, impeccable customer service, and commitment to community. In January 2021, the partners unanimously elected Margie Longshore as president, and she acquired majority ownership of the firm.

SMHa is an 19-person firm with 14 registered architects with the capacity to dedicate a consistent team of licensed architects to each client throughout the duration of a project: From matching the client's initial vision and budget, to programming and design, all the way to completing the construction punch list.

SMHa has become experts in designing for the coastal region, understanding the historical architectural vernacular, complex site and climate conditions, building code parameters, zoning requirements, and the local economic climate. We also have long-term relationships with local government staff and broad range of engineering, landscape architecture, cost estimating, and construction firms in the region.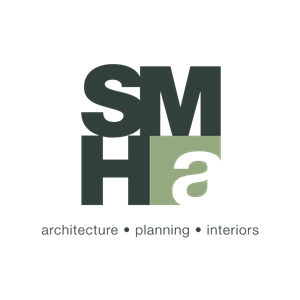 Category
Architecture, Construction and Design, Professional Services
Membership Level