The Steinberg Law Firm
61 Broad Street, PO Box 9 Charleston, SC 29401
LLF Member
Member Since: 2014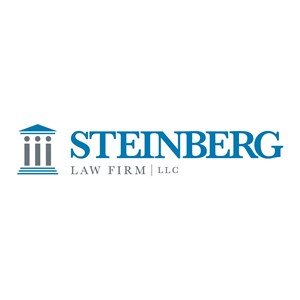 Organization Overview
Personal Injury Lawyers Serving Charleston, Goose Creek, Summerville and all of South Carolina
Our experienced legal team has recovered over$500 million in the last 10 years.
With Steinberg Law Firm, you have a team of lawyers to fight against the big insurance companies on your behalf, to level the playing field and get you everything you deserve. If you have questions, our team has answers.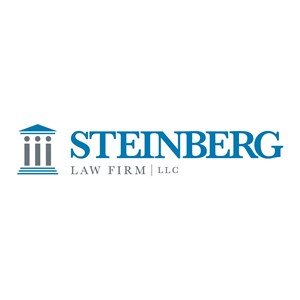 Category
Professional Services, Real Estate
Membership Level