Building Local Prosperity Week: Laura Mewbourn
Date posted
October 16, 2018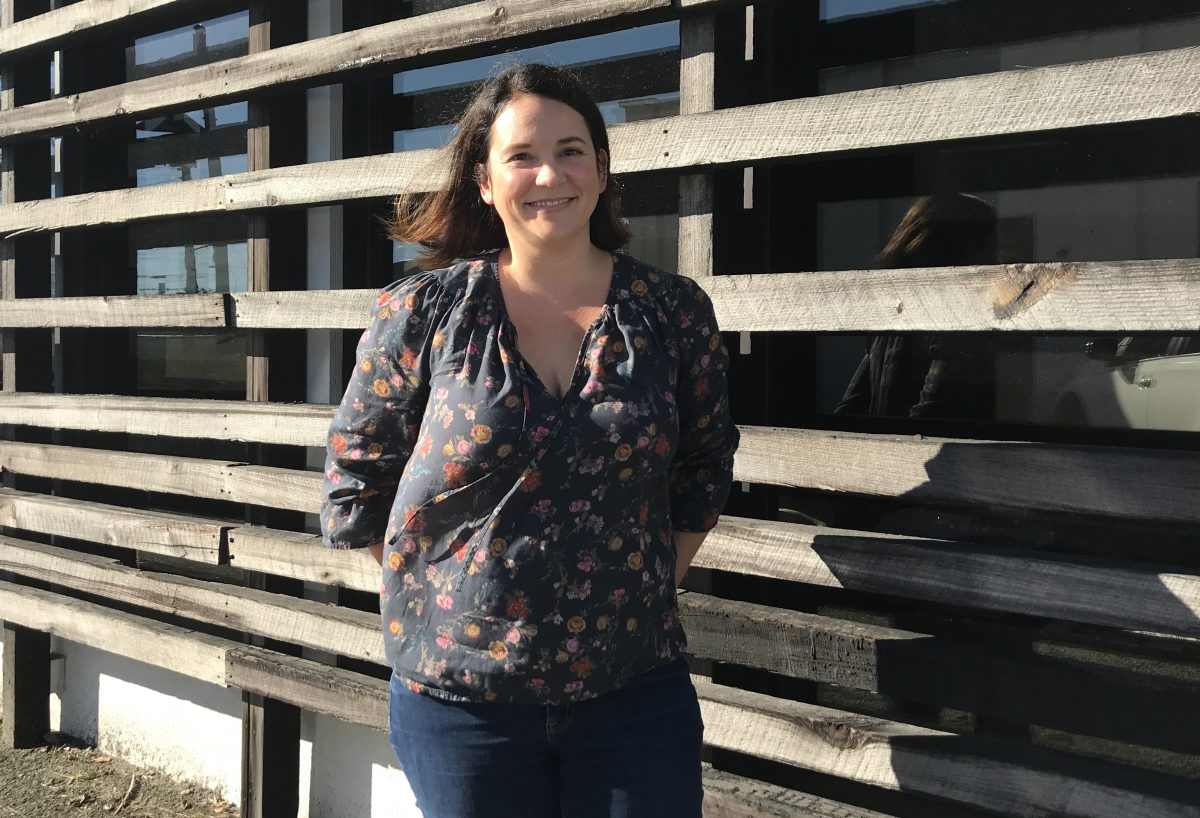 "I wouldn't be doing what I am doing, if not for the Growing New Farmers Program because while I was ok with making the leap into farming, I wouldn't have done it without some sort of educational experience to go with it. …Aside from all of the knowledge that I gained from it, it provided me a transition in a safe way and provided me hands-on experiences."
– Laura Mewbourn, Feast & Flora, Growing New Farmers Program 2015 graduate who has hired a 2018 graduate
Watch Laura's full story here.

At Lowcountry Local First we are building an economy that is anchored in local ownership, because we believe that local-independent businesses are the cornerstone of our culture, economy and character. We are the on-the-ground advocate working around-the-clock for our homegrown businesses – ultimately shaping the community we want.
Will you help us to continue to build local prosperity? Will you choose the Lowcountry?