Thursday, October 12, 2023
Join us for the October Local Social! Mingle with like-minded entrepreneurs while learning about local companies in the marketing, advertising, financial and professional services sectors during Prosperous Professional Services Month.
Thursday, October 12, 2023
5:30 – 7 p.m.
Digital Ignite
635 Rutledge Ave, #201, Charleston, SC 29403
Light sips and bites provided.
Capacity is limited. Registration is required. NO COST for LLF member businesses or their employees. Non-member cost is $20/person.
Hosted by:

Sponsored by: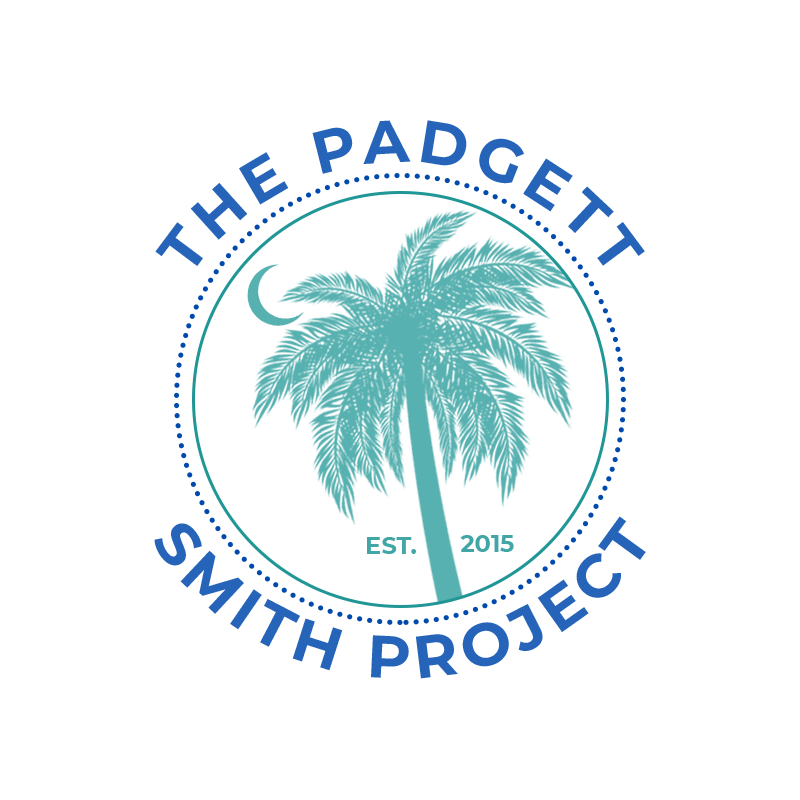 Let us know if you want to get involved and support any of our monthly public awareness campaigns below. We want to shine the spotlight on you!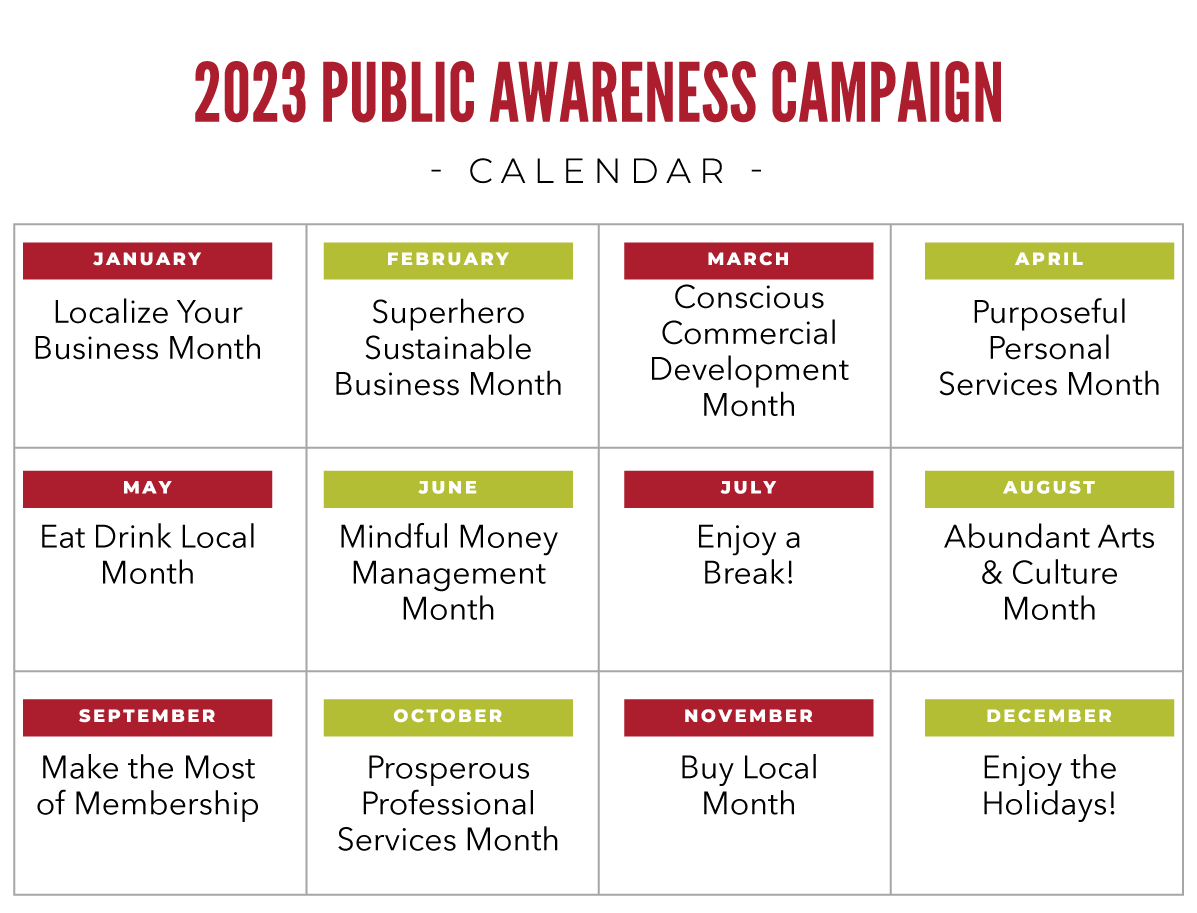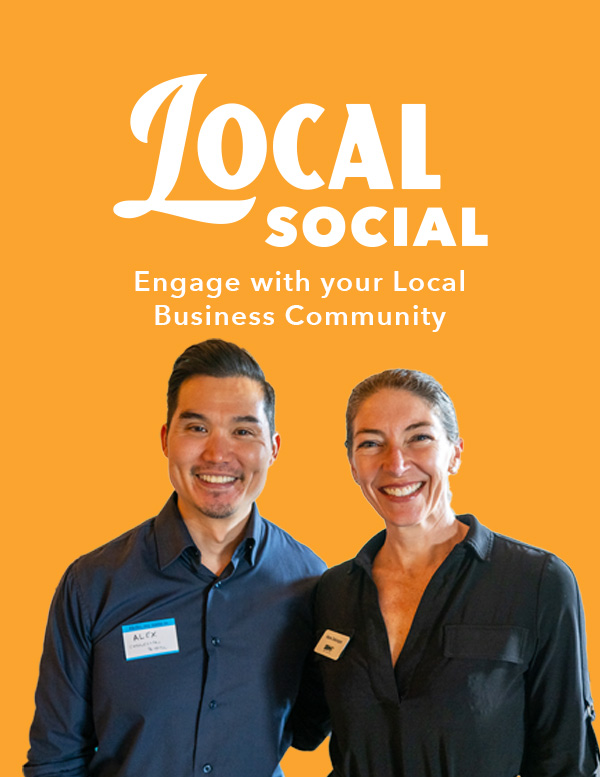 For More Information: