2020 Eat Local Challenge
Date posted
March 13, 2020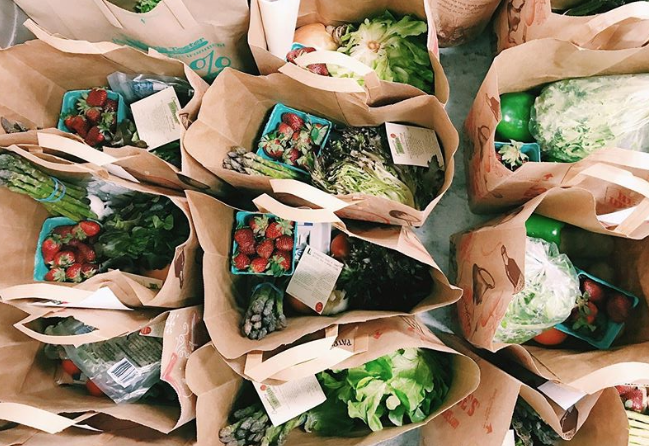 Eat Local Challenge: Make the Shift
April 1-30
Lowcountry Local First's Eat Local Challenge takes place throughout the entire month of April each year. We challenge you to shift $10 or more of your weekly food spending towards the local food system. By signing the Pledge, we'll guide you on where to find the freshest ingredients, highlight participating restaurants, feature easy recipes, connect you with local farmers and CSAs and more! Agribusiness is SC's largest industry however over 90% of our food is still imported.
By participating in the Eat Local Challenge, we'll help you "Make the Shift" in your choices, spending and overall food habits. The challenge is open to individuals and businesses.
Are you a restaurant member with Lowcountry Local First? We urge you to create a special menu offering or promotion that we can share with our Challengers. Simply fill out this form so we can help spread the word!