2021 Annual Report and how you can support our work

---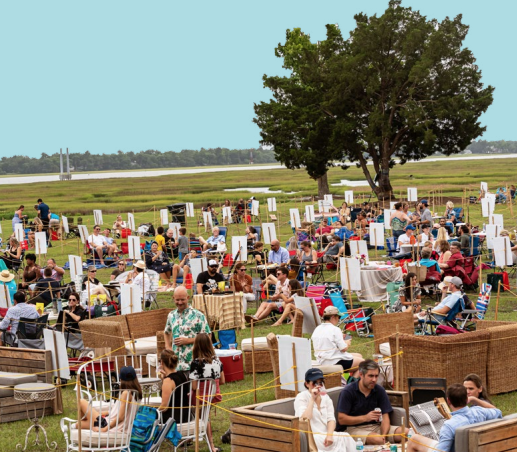 Scientists have long-agreed that diversity of species within an ecosystem directly influences its health and resilience. As the number of species in any ecosystem declines, it loses its ability to rebound after it has been stressed.
We believe this same rule applies to our economic ecosystems. Healthy and fair competition, and systems that support local ownership across a wide range of industries, all help to ensure that a community can independently thrive.
We all play a part in the Lowcountry's economic health and wellbeing. We vote every single day with our dollars for the type of community in which we want to live and do business.
You can also support Lowcountry Local First's year-round efforts to plant new seeds of entrepreneurship, nurture seedling businesses and cross-pollinate established local-independent businesses. We believe it's this rotation of support and connections that ultimately produces a rich honey, flavoring our community to be unlike any other.
Help us reach our goal of raising $25,000 by this Thursday, May 26.
Every dollar given
is being generously matched thanks to support from the Pathfinder Foundation. Thank you for giving!
We're proud to share with you our 2021 annual report which provides a high-level look into how our programs continue to implement a new model of local economic development – integrating advocacy, education and training, and relationship-building toward a more equitable, diversified economy: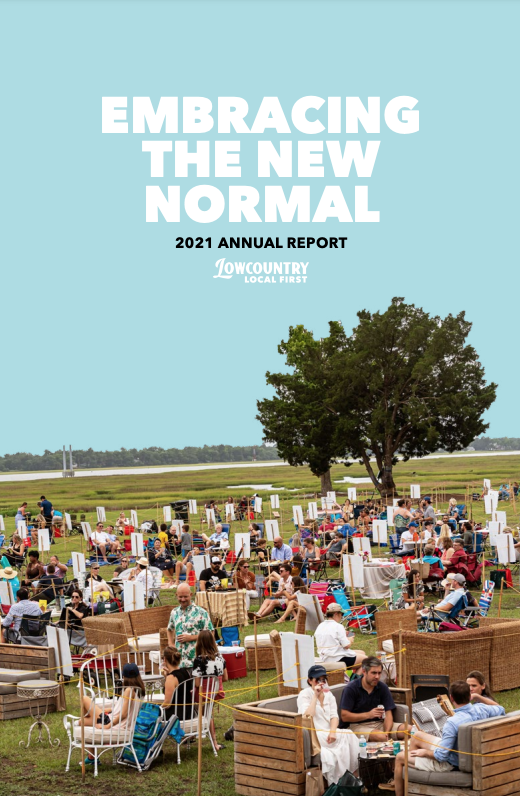 A few of the ways that your support helps move our work forward:
$50 Seed – You bring local businesses together to learn about and support each other through monthly networking events
$100 Bee – You spread awareness and encourage your neighbors to dine, shop and support local, indie businesses all year round
$500 Planter – You promote policies that level the playing field for local businesses, making it easier for them to compete and succeed
$1,000 Pollinator – You keep our Community Business Academy affordable (low cost or free!) for traditionally-overlooked entrepreneurs