Podcast Episode 15: Femi Oyediran, Graft Wine Shop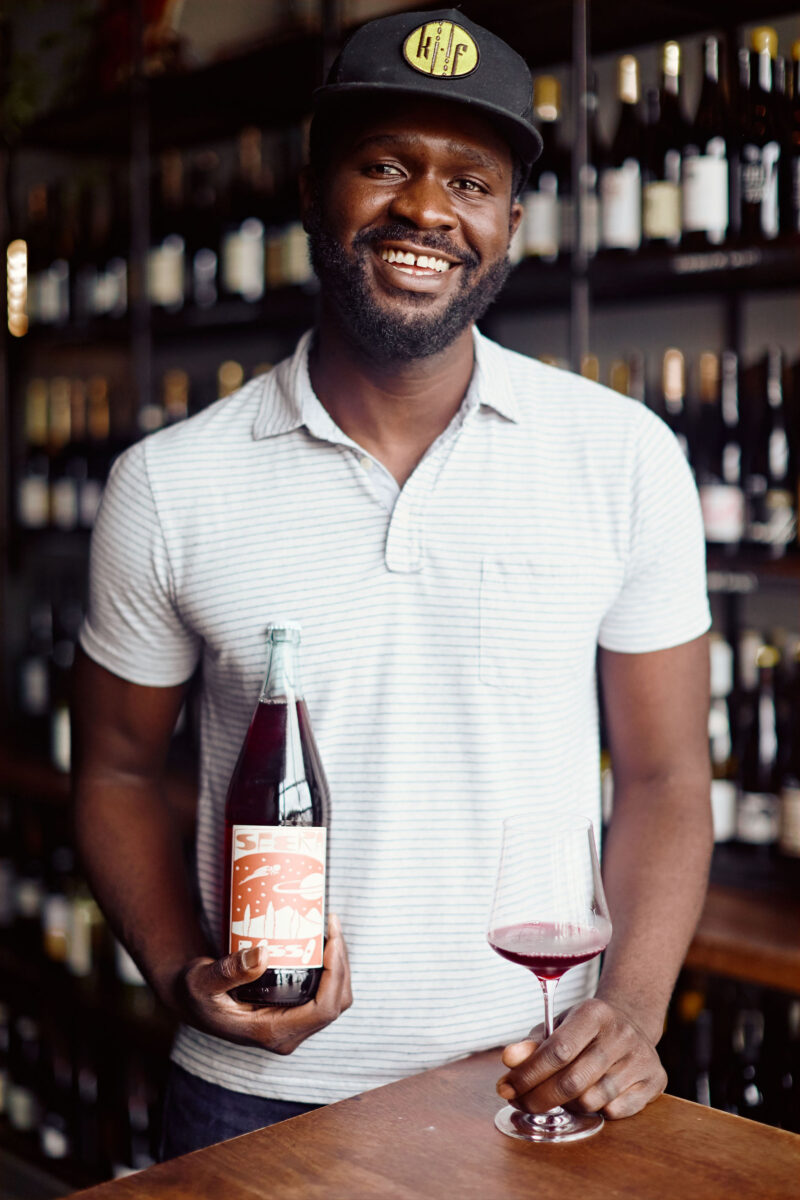 Get to know the Lowcountry's local-independent business community, one changemaker at a time. "Small Talks, Big Ideas with Steve" is a podcast that features local business insights and updates, alongside interviews with members, sponsors, and supporters.
For our 15th episode, Steve sits down with Femi Oyediran. Femi is a self-professed 'music junkie' who likes to share the gift of a great glass over the sounds of a great album while living in one of the greatest cities on earth. He discovered his passion for wine while working at the Charleston Grill, a restaurant that he says "endlessly rewarded your curiosity for wine & commitment to hospitality" under the encouragement and mentorship of the former Wine Director, Rick Rubel. During his time at the Grill, he made the rare achievement of passing the first three levels of the Court of Master Sommeliers within two years. He is also a two-time national finalist for the Chaine des Rotisseurs Best Young Sommelier in America competition and the winner of the 2017 & 2019 Top Somm Blind Tasting Competition of the Charleston Wine + Food Festival. He was awarded Wine Enthusiast Magazine's 2018 '40 Under 40′ and was selected as 'Sommelier of the Year' along with Miles by Food and Wine Magazine in 2019.