Podcast Episode 28: Belvin Olasov, Charleston Climate Coalition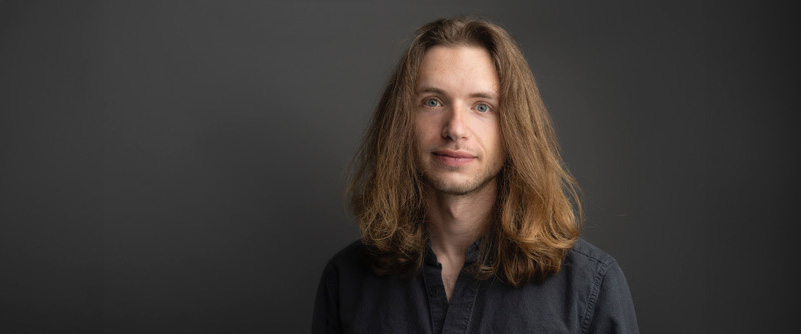 Get to know the Lowcountry's local-independent business community, one changemaker at a time. "Small Talks, Big Ideas with Steve" is a podcast that features local business insights and updates, alongside interviews with members, sponsors, and supporters. For our 27th episode, Steve sits down with Belvin Olasov, Co-Director, Charleston Climate Coalition.
Belvin Olasov is a writer, activist, and organizer. He co-founded the Charleston Climate Coalition to help build the climate liberation movement in the Lowcountry and currently serves as its co-director. As CCC co-director and Surge: The Lowcountry Climate Magazine co-Editor-in-Chief, he uses his creative writing background to bring creativity, vision, and joy to local climate work. He grew up on Isle of Palms and looks forward to the day when he no longer fears for the beach's future.