Podcast Episode 29: Tom DiLiegro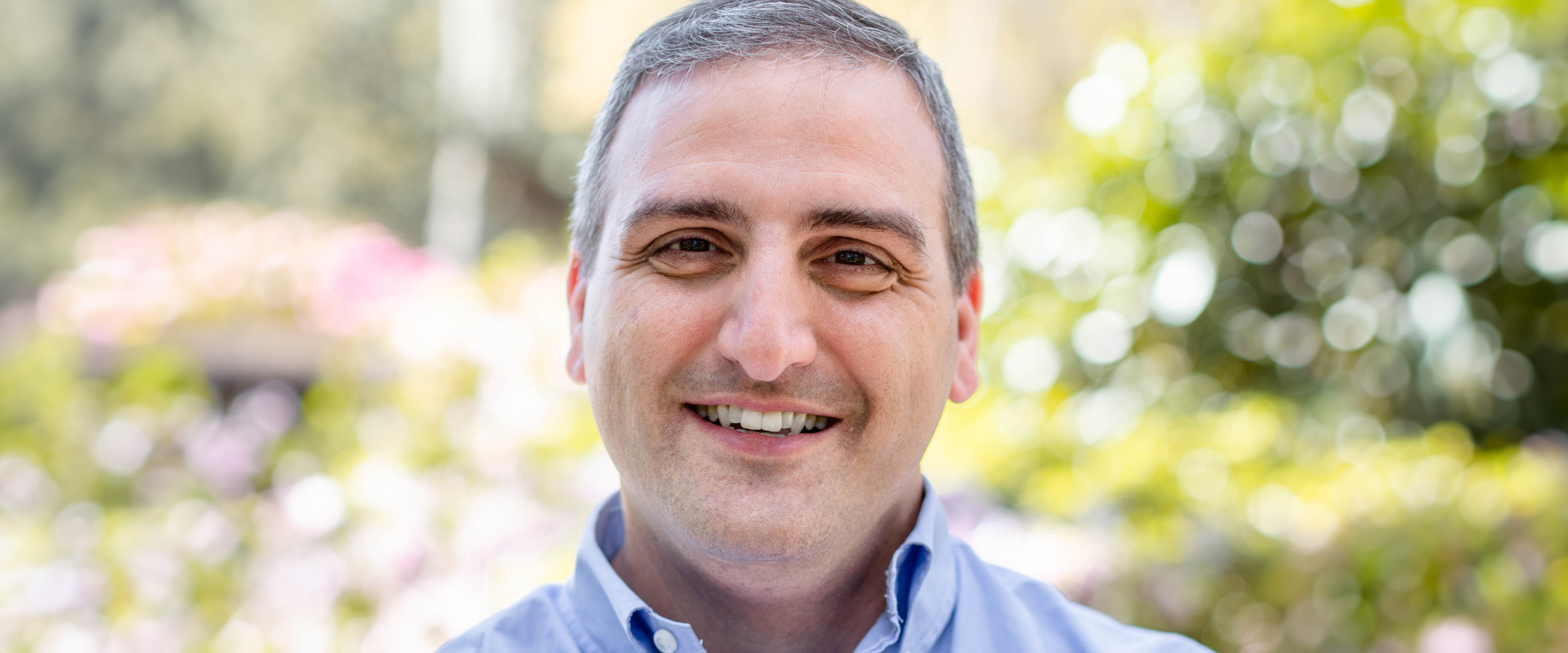 Get to know the Lowcountry's local-independent business community, one changemaker at a time. "Small Talks, Big Ideas with Steve" is a podcast that features local business insights and updates, alongside interviews with members, sponsors, and supporters. For our 29th episode, Steve sits down with Tom DiLiegro, Owner, Vero Advising.
Tom is a native of Andover, MA where he obtained a BS in Health Science and Chemistry from Merrimack College. Medical School was the original career path, but after admission he chose a different direction. After moving to Charleston, SC and graduating from The Citadel Business School with an MBA, interest in healthcare and graduate business training led to positions in health plan administration, small group business development, and hospital administration and Managed Care. "One thing I took away from all those roles was no one cared about the people who were funding the whole system, namely employers and their employees." Agents counted commission dollars, health plans counted covered lives, and health systems counted money. "No one cared about the people. I raised my hand and said 'I will' so I started a company that advocated for the employers and employees who were funding the whole ugly apparatus." This goal resulted in being named 2021 BenefitsPro "Broker of the Year"- Finalist. It's rewarding to work with many great employers and fulfilling to have a real impact on their businesses and the lives of their employees. Tom lives in Charleston, SC with his wife and 4 children.