KhouriGroup
170 Meeting Street Suite 110 Charleston, SC 29401-3153
LLF Member
Member Since: 2023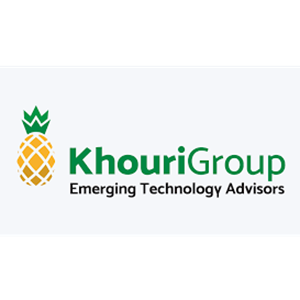 Organization Overview
We advise organizations about emerging technologies such as A.I., blockchain, and security, and how to use them to enhance the bottom line and protect mission-critical data.

With our expertise in Agile work ethos and our living of SCRUM values, we have helped our clients to achieve meaningful success in all areas of their business, including finance, marketing, software development, and innovation.

While our clients love our knowledge of new technologies, they tell us what sets the KhouriGroup apart are our strong collaborative skills, strategic vision, and what we bring to each project as leaders who believe in real teamwork.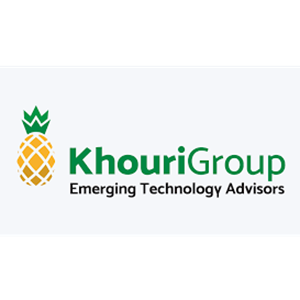 Community Business Academy Graduate
Company Ownership Demographics
Category
Community Business Academy Graduate, Financial Institutions and Services, Personal Services