Podcast Episode 10: Kevin Schildt, South Carolina Stingrays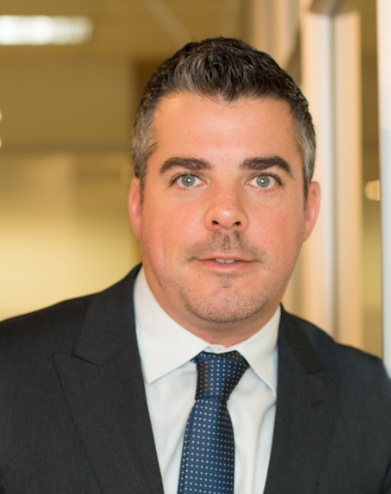 Get to know the Lowcountry's local-independent business community, one changemaker at a time. "Small Talks, Big Ideas with Steve" is a podcast that features local business insights and updates, alongside interviews with members, sponsors, and supporters.
For this episode, Steve sits down with Kevin Schildt. Kevin has been with the South Carolina Stingrays for three years as the Vice President of Corporate Partnerships. Before starting with the Stingrays, he was the Director of Corporate Partnerships for the Charleston Metro Chamber of Commerce. Kevin has over 15 years of experience in the sports industry with the Philadelphia Flyers AHL affiliate and the Toronto Blue Jays. In his role with the Stingrays, he manages and executes a comprehensive sponsorship program that leverages the longstanding relationships in the community to enhance the fans overall experience. Kevin is originally from Long Island, New York and currently lives in Park Circle.