Podcast Episode 6: Jocelyn Patterson, Gola Sweetgrass
Date posted
November 1, 2021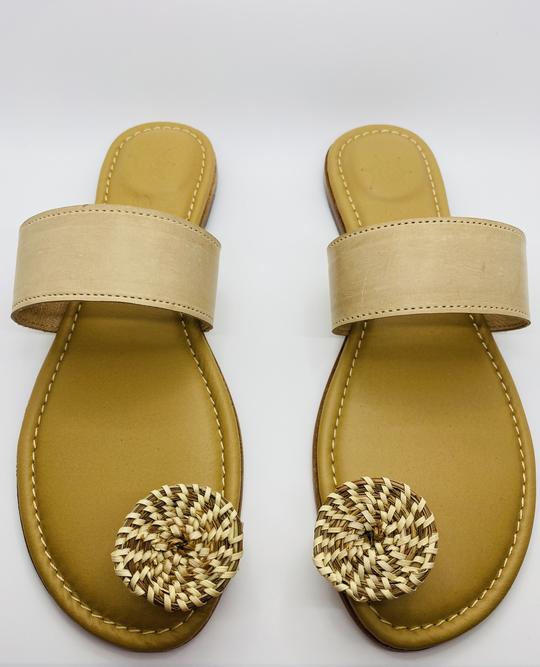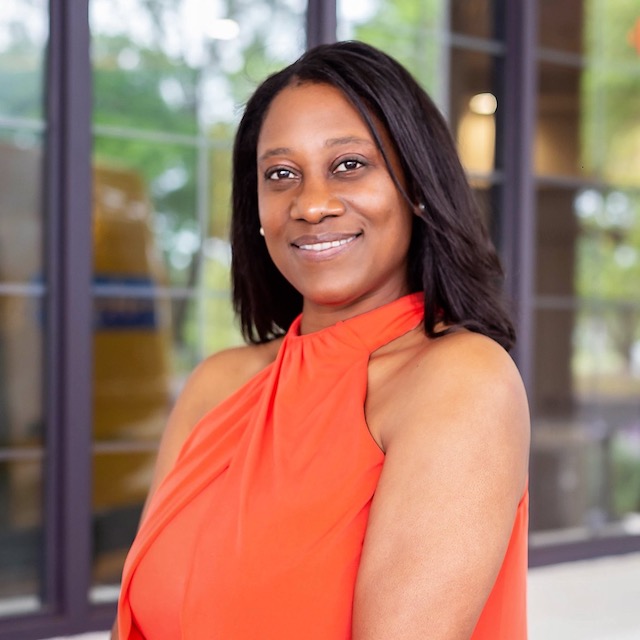 Pictured: Jocelyn Patterson
Get to know the Lowcountry's local-independent business community, one changemaker at a time. "Small Talks, Big Ideas with Steve" is a podcast that features local business insights and updates, alongside interviews with members, sponsors, and supporters.
For our sixth episode, Steve sits down with Jocelyn Patterson – founder of Gola Sweetgrass, a graduate of the Fall 2019 Community Business Academy and as of the Summer of 2021 — the Program Coordinator for Lowcountry Local First's Good Enterprises Initiative. Gola Sweetgrass' mission is to educate and preserve the history of Sweetgrass baskets within the Gullah/Geechee culture and create a comfortable, high quality sandal that reflects Lowcountry living.
View all Episodes and Subscribe
"Myrna was my grandmothers name. In her memory, I wanted to name my first sandal after her. She was my biggest supporter and there isn't a day I don't wake up thinking about her. She was a nurse and dedicated her life to serving her community," says Jocelyn about her first shoe in the collection, now available online.