Women Farmers: Taking care of the earth and creating a life of sustainability
Date posted
April 22, 2019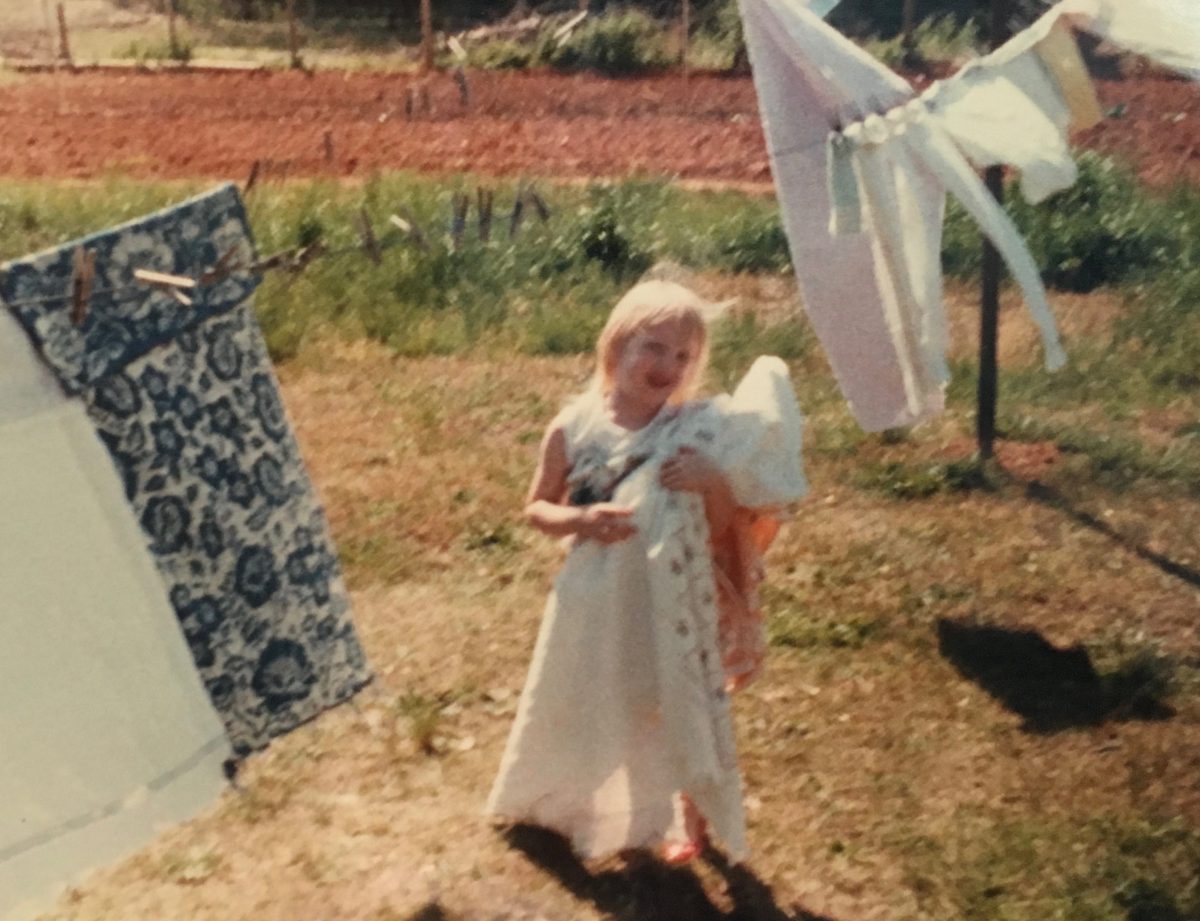 The below guest blog post was provided by Michelle Jewell, Farm Bureau Women's Committee Chair for Charleston County and 2018 graduate of Lowcountry Local First's Growing New Farmers program. Learn more about our work in Good Farming aimed at nurturing a strong, vibrant local food system – including farm apprenticeships, regional farm listserv and Growers Group workshops.
In 1984 my Grandfather passed away, and my Grandma took over the farm. By this time, she was mostly growing vegetables for the family, but since 1942 this land had been used for millet and cotton production. My Grandma would race the other women in the field (and win) to see who could harvest the fastest. It was said my Grandma could harvest up to 100 pounds of cotton per day. I watched that hard work continue as I grew up in her presence. I was an outdoorsy kid with an intense love for animals and nature. Eager to help in the field, I was one step behind her, dropping seeds as she made the holes along the row. That red clay soil of the upstate would stain your shoes. She always had a pair sitting on the back steps covered in it.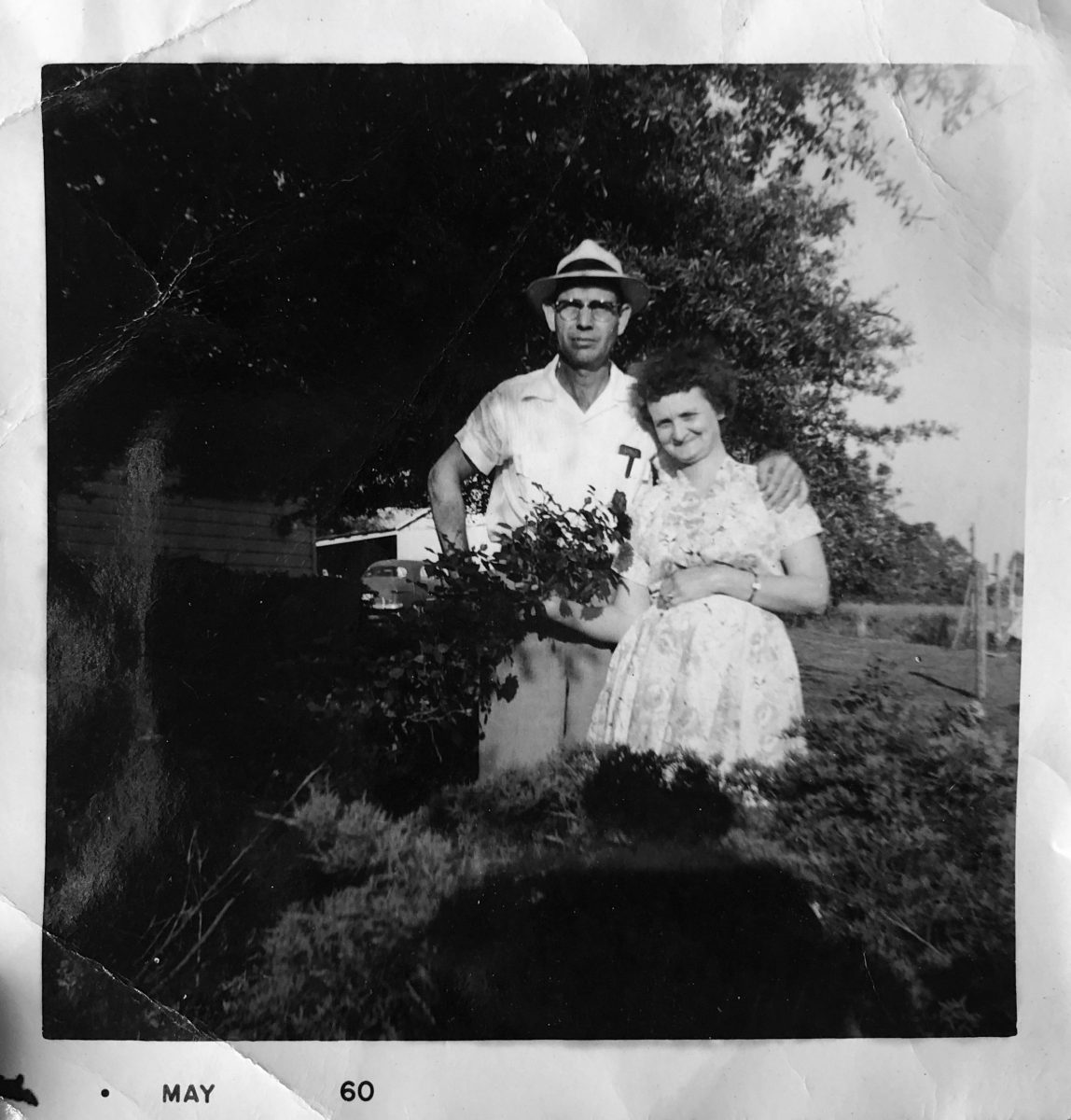 Watching hard-working women was something that would become a theme in my life. From Grandma working the fields to my mom working three jobs. It was a different kind of work but all hard and all to benefit a younger generation. There was no way to fully appreciate what the women in my life were accomplishing at this time. It took thrusting myself back into a field after a lifetime, to see the toughness farming demands, how it falls hard on the backs and minds of the people who love their land.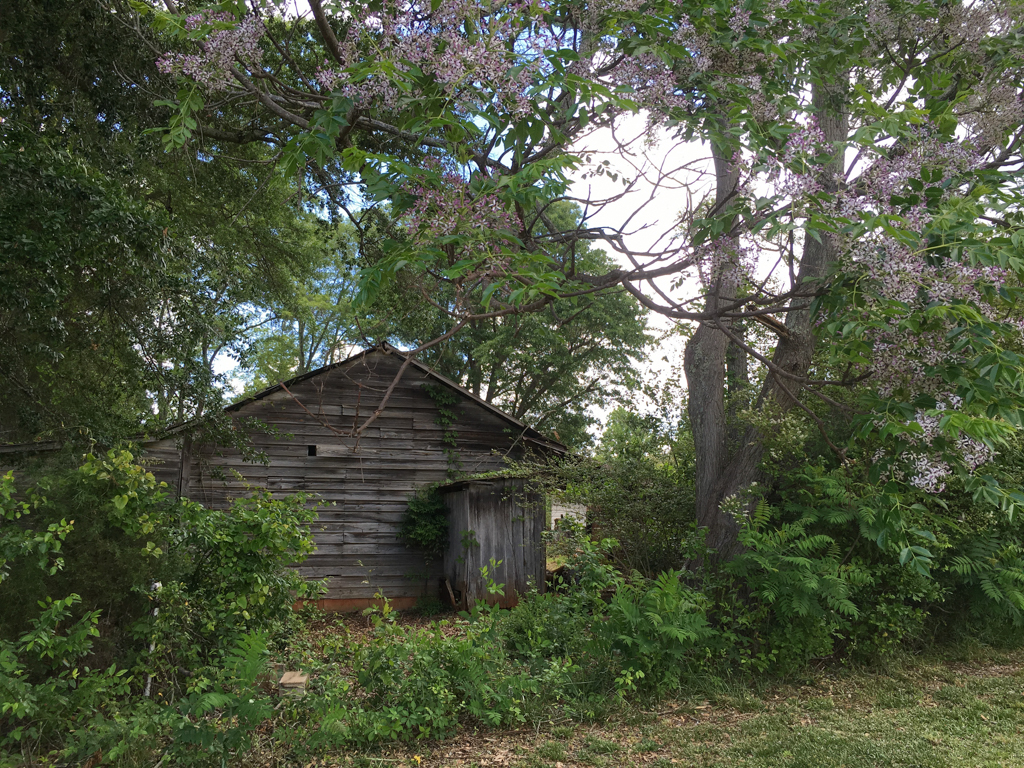 In 2005 I moved to Charleston which felt like an escape from country life, farming, and the only social activity there was, sitting on the porch. I thought I wanted, what I perceived as, something more significant. In my mind, I would eventually move to New York, as far away from that simple life as I could imagine. In 2010, I started towards that goal by starting my own company. We made handmade toys, The Finks. I worked hard at it, met many great people, traveled the country and grew significantly, but by 2018 it didn't feel right. I was watching as my dad got older along with the family farm. Walking the property as an adult, I was sad that it was over. Saying aloud to a friend, maybe I should bring the farm back? How would I even start such a daunting task? She came back to me about a beginners farming program. Perhaps the right place to start.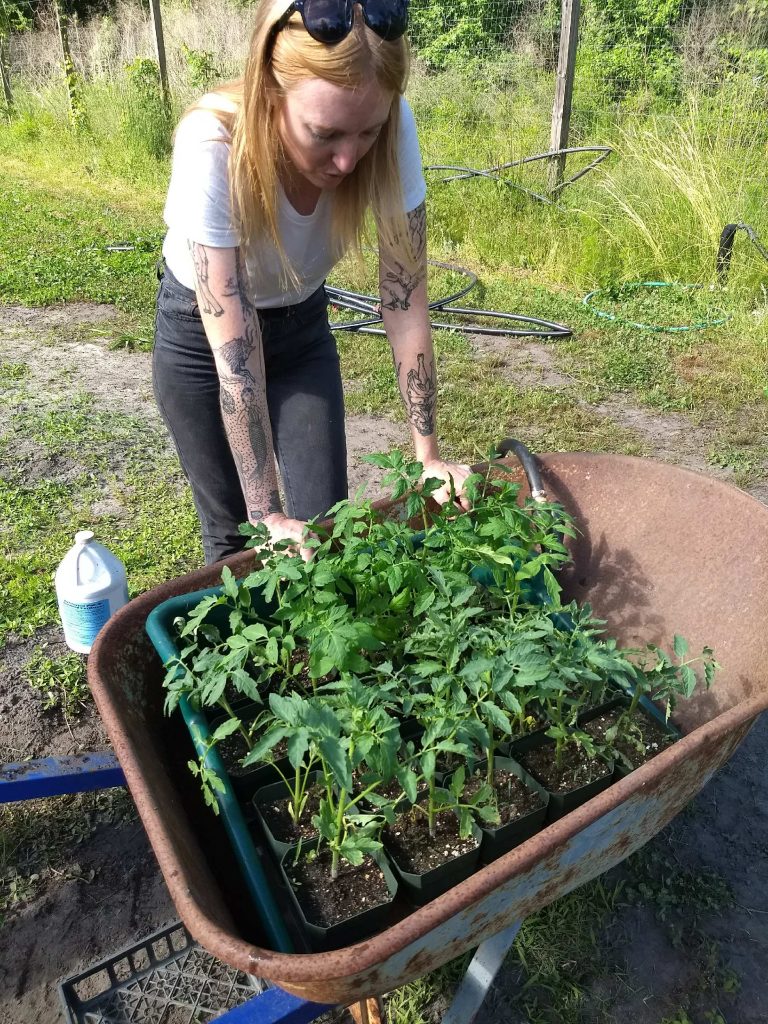 Day one of the Growing New Farmers class I was surprised that I was not the only female farmer. The program was a majority of female farmers. Over the coming weeks and months, we listened to each other's backstories. I heard about their dreams for their farms. It was hard not to want them to succeed. I walked away from GNF with a deeper understanding of how hard this thing is. A deeper understanding of how much you need a community when you're a farmer and how my Grandma might've felt around my age. In the field, all day, working side- by-side with other women, relating to each other in a way only another farmer can know. I knew I wanted to help build a community of women in agriculture. Collaborating with them to achieve their goals from starting a new business, finding land, certification, marketing and most importantly, let them know they aren't alone.
So, here I am again, watching hard-working women pour into and get out of their communities a harvest for the younger generation. Taking care of the earth and creating a life of sustainability as they see it.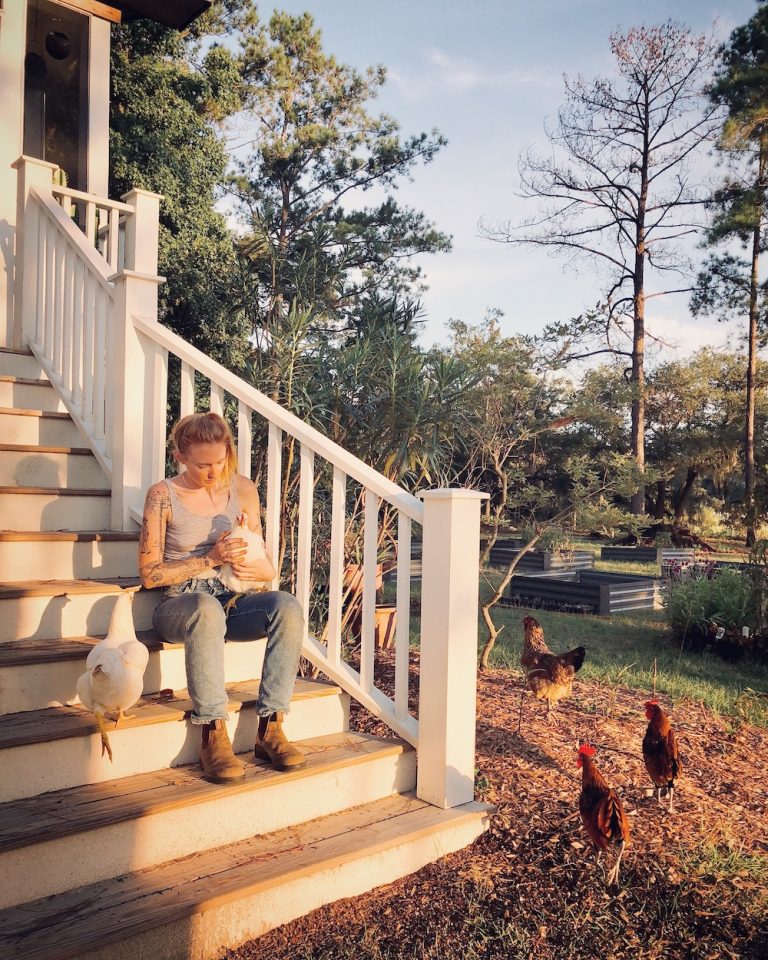 – Michelle Jewell
Among a very long list of inspiring women farmers:
– Peachy Trudell, Owner of One Wild Acre
– Germaine Jenkins, Co-founder/ CFO at Fresh Future Farm
– Nikki Seibert Kelly, Owner of Wit Meets Grit
– Casey Price, Owner Jeremiah Farm & Goat Dairy
– Rita Bachmann, Owner Rita's Roots Backyard Harvest
– Laura Mewbourn, Owner of Feast & Flora
Special thanks to Jamie Yurgartis, Farm Manager at Middleton Place Organic Farm for being a mentor, not only to me but, to a whole heap of new farmers.