Credit Card Competition Act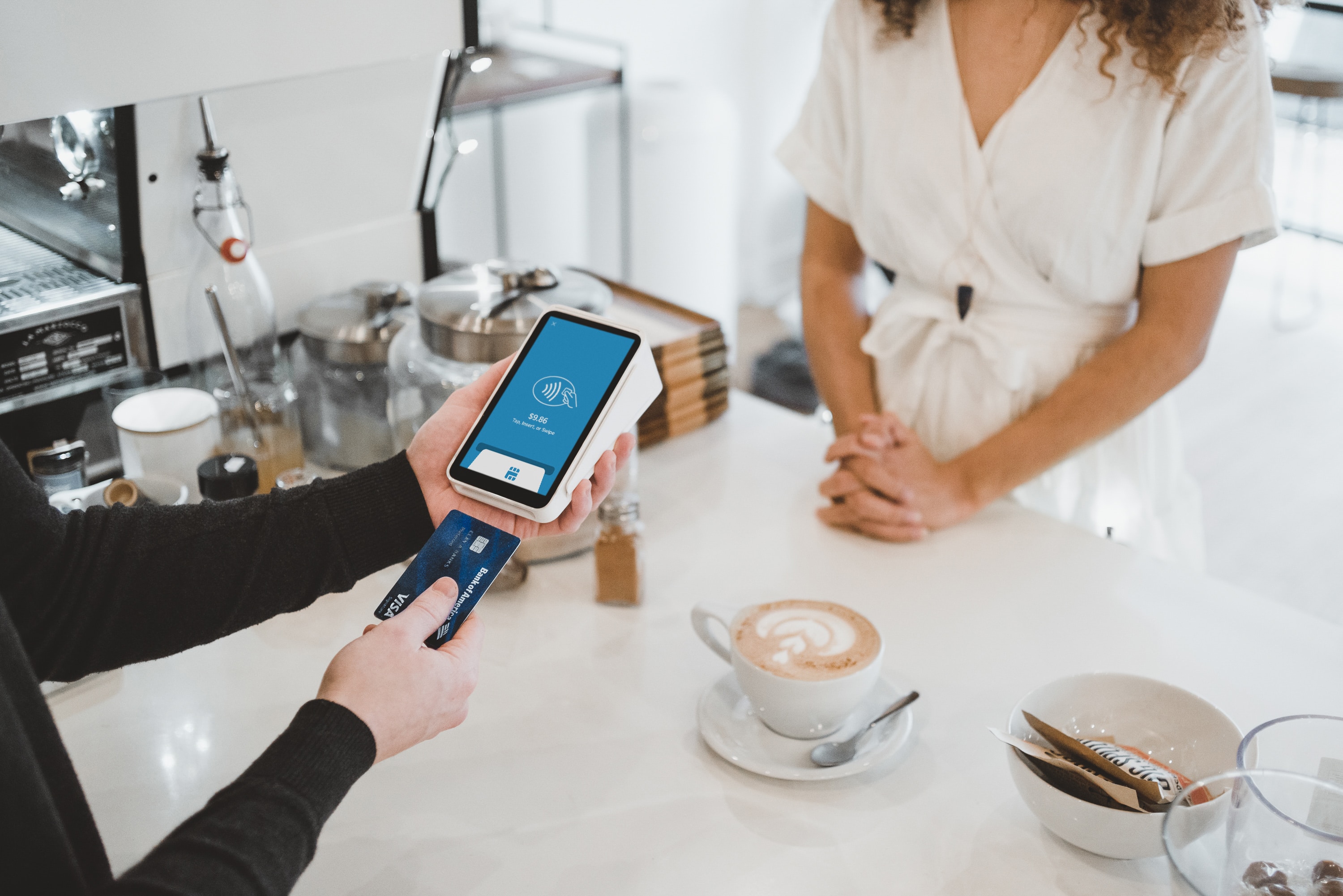 ---
The below undersigned organizations from Small Business Rising — a coalition of small business
membership associations representing more than 250,000 independent businesses — are writing to
thank you as the co-sponsors of the recently introduced bipartisan, bicameral Credit Card Competition
Act and to underscore the urgency for Congress to pass this legislation.

Concentrated market power is the single biggest threat facing independent businesses, and it has
become clear we have a financial system that benefits behemoth corporations at the expense of
ordinary people and small businesses. Our coalition partners have identified exorbitant credit card
interchange fees – also known as swipe fees – as a top issue undermining their small business
members, who report that swipe fees are now their highest expense after payroll, even though Visa and
Mastercard add only nominal value to the goods and services these merchants provide. What's more,
swipe fees increase the cost of food and goods for the average American family by $1,000 a year
according to 2022 figures from the Consumer Financial Protection Bureau.

Absent competition, Visa controls 60 percent of credit and debit card transactions, while Mastercard
accounts for 25 percent. American Express captures most of the rest and leads in certain sub-markets.
This means that a large cross-section of American spending is essentially subject to a monopoly tax
imposed by two mega-corporations. Consumers and businesses pay more, while Visa and Mastercard reap the surplus and share gains with a small handful of big banks. Just four banks — Chase, Wells
Fargo, Citi, and Bank of America — issue about half of all credit cards.

This monopoly rent-seeking disproportionately harms small businesses. While large corporations, such
as Amazon and Walmart, have some leverage to negotiate better rates, independent businesses have
little choice but to pay whatever the banks and networks demand.

This 'duopoly' power must be addressed through legislation like the Credit Card Competition Act, which
will prevent Visa and MasterCard from forcing merchants to use their card networks to process
payments, resulting in significant fee reductions for small businesses. This legislation is pro-consumer,
pro-small business, and should be a top priority in Congress this summer.

Signed by:
Alliance for Pharmacy Compounding
American Booksellers Association
American Independent Business Alliance
American Specialty Toy Retailing Association
Austin Local Business Alliance
Cambridge Local First
Dane Buy Local
Independent Restaurant Coalition
Institute for Local Self-Reliance
The Local Crowd Monadnock
Local First Arizona
Local First, La Plata
Local Return
Louisville Independent Business Alliance
Love Live Local Inc.
Lowcountry Local First
Main Street Alliance
National Bicycle Dealers Association
National Community Pharmacists Association
National Grocers Association
National Sporting Goods Association
New Atlantic Independent Booksellers Association
North American Hardware and Paint Association
North American Marine Alliance
People First Economy
Shop Local Raleigh
Spokane Independent Metro Business Alliance
StayLocal an initiative of Urban Conservancy
Workplace Solutions Association
World Pet Association
Running Industry Association