Folly Beach City Council Approves Zoning Ordinance to Protect Unique Character of Business District
Date posted
November 14, 2018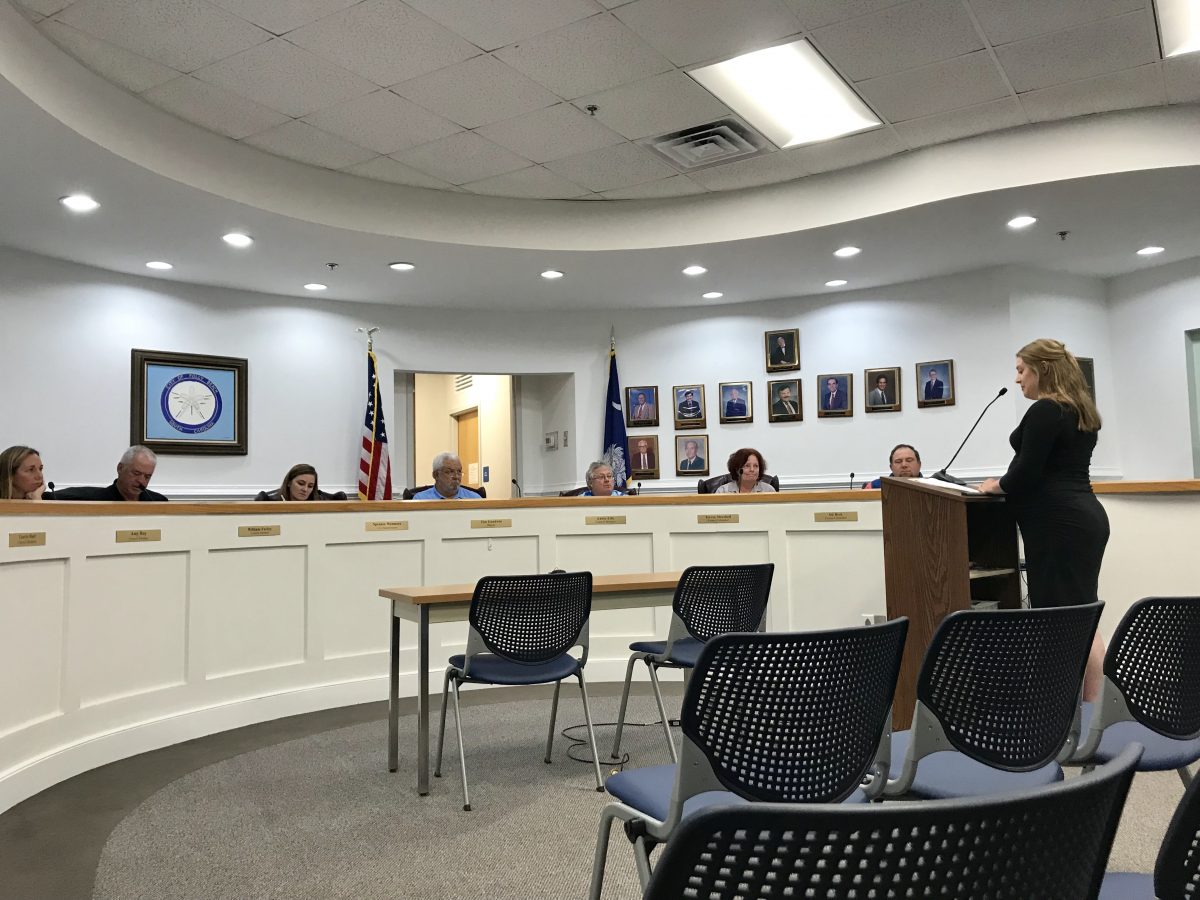 Lowcountry Local First advocates for vibrant communities rooted in independent businesses
Charleston, SC – On Tuesday, November 13, 2018, the City of Folly Beach unanimously passed the second and final reading of Ordinance 11-18, effectively prohibiting formula businesses (more commonly known as "chain businesses") from locating on the island. Per the ordinance, a formula business is defined as a business with 10 or more outlets anywhere in the world with standardized services, such as merchandise, trademark, logo, uniforms, décor, etc. The intent of the ordinance is to proactively maintain and cultivate the unique character and economic diversity of the business district on Folly Beach, which attracts visitors and residents alike.
The City of Folly Beach and Lowcountry Local First (LLF) began collaboratively exploring the idea of a formula business zoning ordinance in February of 2018, exploring the ways more than 30 other communities around the country have successfully utilized such tools to preserve the economic diversity and unique character of neighborhood business districts. Lowcountry Local First spent the following months engaging with elected leaders, citizens, and businesses in the community around the ways such an ordinance could be customized to benefit the City of Folly Beach.
"The citizens of Folly have always been proud of the Funky Folly attitude that makes this community unique," says Folly Beach Mayor Tim Goodwin. "I think this ordinance will keep it that way, but in a way, that is about character – not limiting competition. If a big business wants to come in with a creative concept that isn't the same as every other town, we would welcome them too."
"Folly Beach is perfectly suited for a formula business ordinance to enhance the character that makes it so special," says Lauren Gellatly, Director of Operations for Lowcountry Local First. "It's a pleasure to work with a community that so values their "funky" unique character. Through passing the ordinance to prohibit new formula businesses, the City of Folly Beach is proactively ensuring that character will not be lost in the future by implementing a tool working very well in other communities."
"In the past few years, Folly Beach has been a hot spot for tourists. One of the draws is the personality of our independent businesses," says Richard Brendel, Folly resident and business owner of Flipper Finders Boat & Sea Kayak Co. "Businesses will come and go but by putting a ban on chains it will allow for small business owners thrive which will in turn keep the personality vibrant and let Folly be Folly."
To learn more about the mission and work of Lowcountry Local First, visit LowcountryLocalFirst.org or call 843-801-3390.