Podcast Episode 22: LIVE at Charleston Wine & Food 2023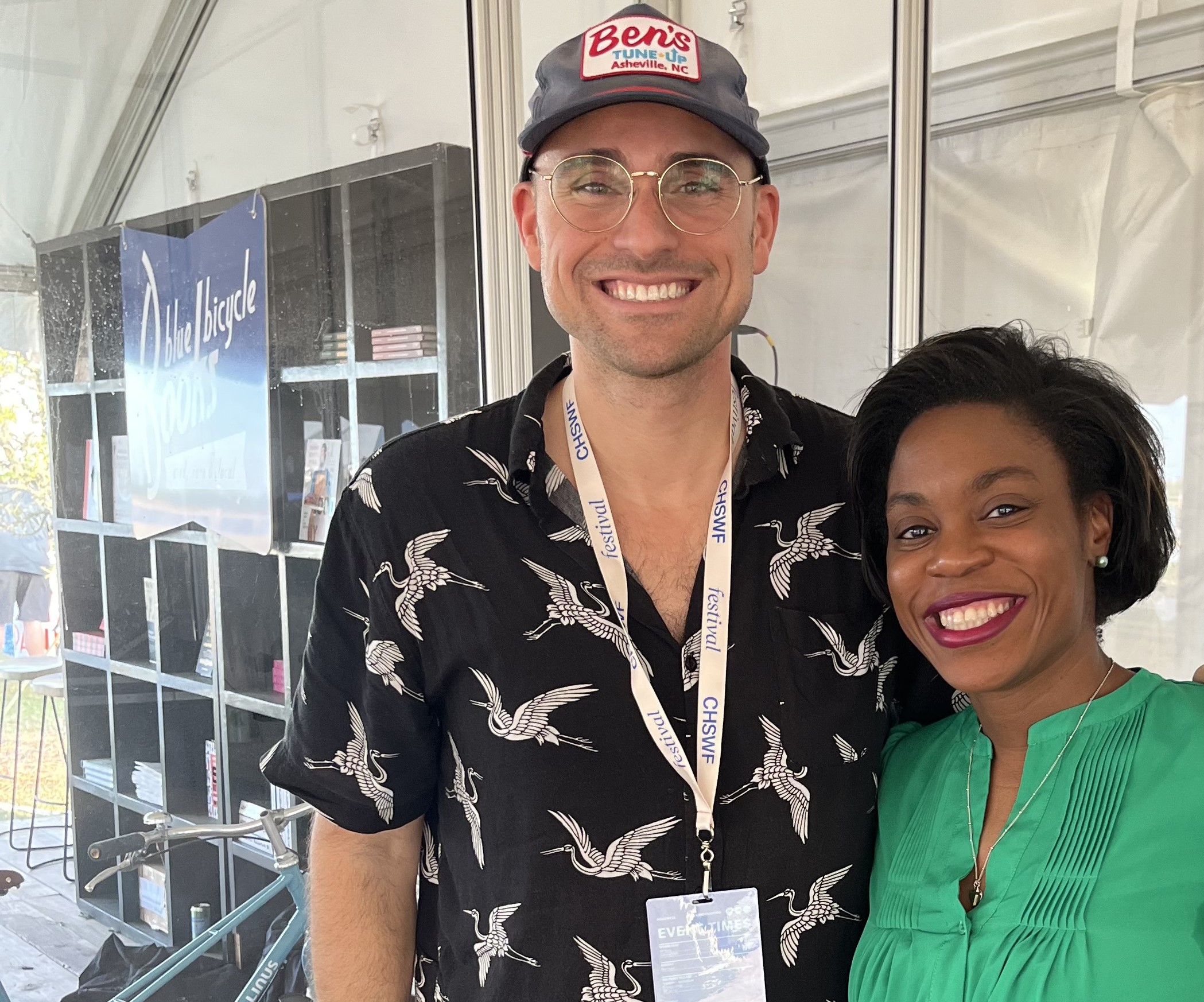 Get to know the Lowcountry's local-independent business community, one changemaker at a time. "Small Talks, Big Ideas with Steve" is a podcast that features local business insights and updates, alongside interviews with members, sponsors, and supporters.
Our 22nd episode is a very special one! Steve was on-site at Charleston Wine & Food 2023 at Riverfront Park in North Charleston talking with attendees, brewers, consumer-packed good pioneers, and future food truck owners. Thanks to Wine & Food for partnering with LLF and inviting Small Talks into their on-site PodCafe for this exciting opportunity to record AND perform LIVE from Riverfront Park!
In this episode, you'll hear from locals Mike, Meredith, and Audre; Christina of Daddy's Food Truck; Scott of Estuary Beans & Barley; and Tana of Genuine Ranch Co. Remember to support local!