Podcast Episode 5: Neil Oliver (VP and Relationship Banker, First Reliance Bank)
Date posted
September 29, 2021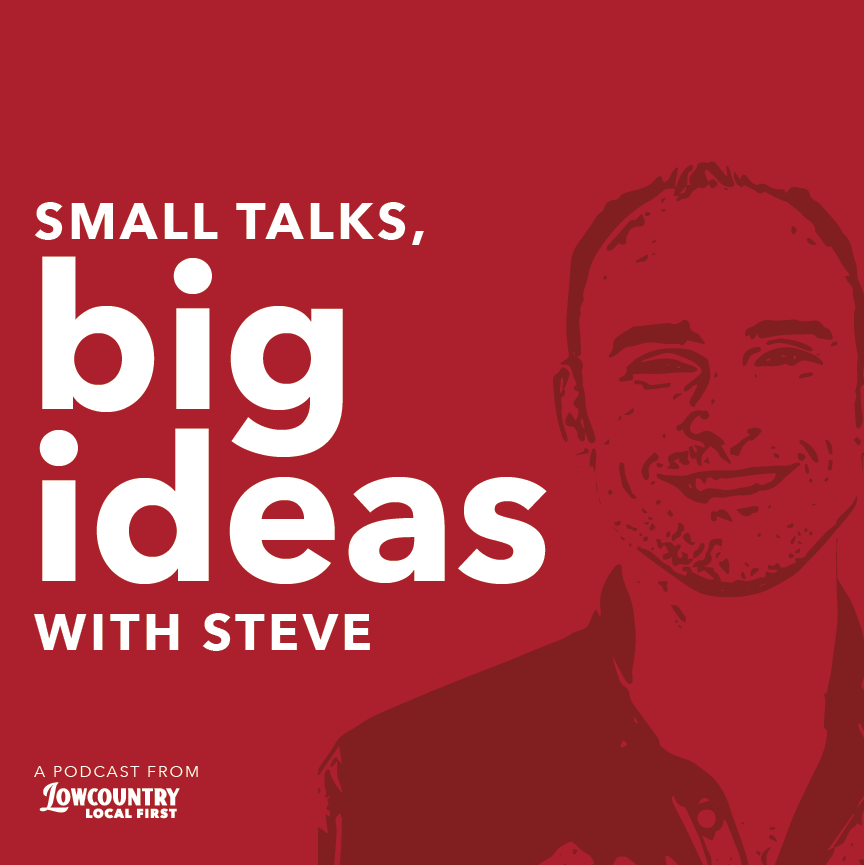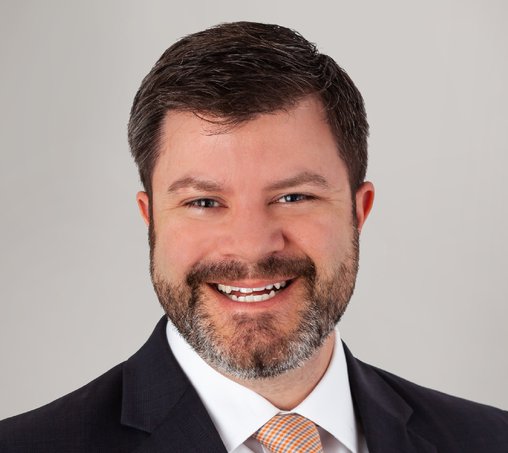 Pictured: Neil Oliver
Get to know the Lowcountry's local-independent business community, one changemaker at a time. "Small Talks, Big Ideas with Steve" is a podcast that features local business insights and updates, alongside interviews with members, sponsors, and supporters.
For our fourth episode, Steve sits down with Neil Oliver, VP and Relationship Manager with First Reliance Bank, whose purpose is to "make the lives of our customers BETTER." Headquartered in South Carolina and also serving some markets in North Carolina, First Reliance Bank offers trust and immense care with everything that they do for personal and business banking needs. They support their community in multiple ways, including serving as the Presenting Sponsor of the Good Business Summit – an annual signature event for Lowcountry Local First.
News about the 9th annual Good Business Summit, scheduled for Feb 24, 2022, will be released in November 0f 2021. Stay tuned!
View all Episodes and Subscribe
Pictured below: In 2020, members of the First Reliance team celebrated the bank's 21st birthday by going around doing random acts of kindness, such as dropping off unexpected gift cards to local school leaders.