Podcast Episode 7: Andy McCarthy, The Building People
Date posted
December 14, 2021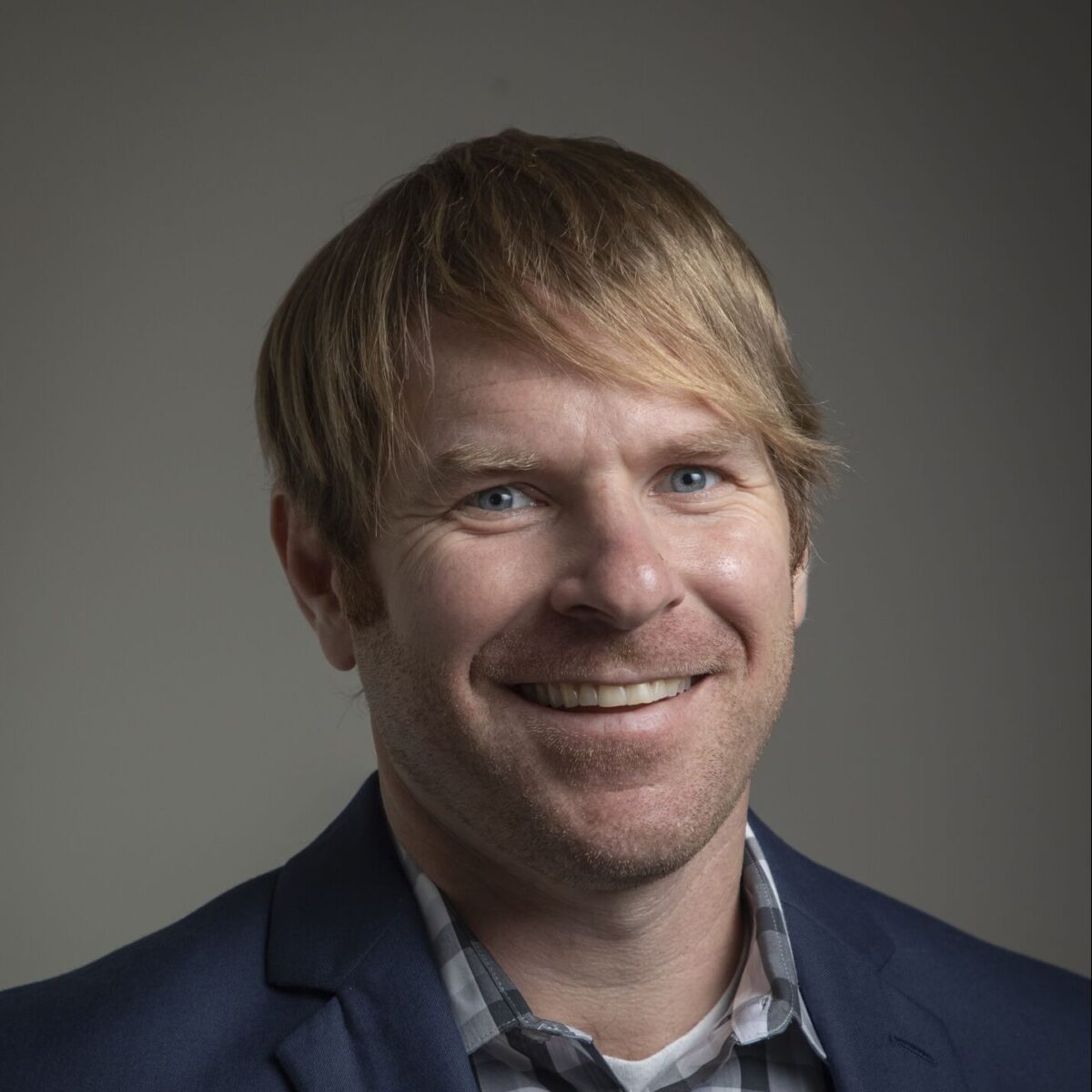 Pictured: Andy McCarthy
Get to know the Lowcountry's local-independent business community, one changemaker at a time. "Small Talks, Big Ideas with Steve" is a podcast that features local business insights and updates, alongside interviews with members, sponsors, and supporters.
For our 7th episode, Steve sits down with Andy McCarthy, a Lowcountry Local First Board Member and Director of Organizational Performance & Design at The Building People. This episode was recorded live, in-studio at Ohm Radio 96.3FM, Charleston's nonprofit, community-focused radio station.
View all Episodes and Subscribe
Andy is currently coaching and consulting with small and medium sized businesses after owning and operating a gourmet popsicle company called King of Pops in Charleston, SC for the past 7 years. He also helped launch and operate Perfect 10 Foods Distribution & the Crooked Crown Pop Bar, which are both part of the portfolio of businesses under the King of Pops umbrella.
Before joining King of Pops he worked in industrial sales after living abroad in the South Pacific and teaching English in South America. In addition, he serves as President of the South Carolina Specialty Food Association, is a member of the Vistage Executive Network, and is involved with a number of non-profit organizations along the coast.
Andy graduated from UGA in Fall 2004 with a degree in Biology and currently lives in Charleston, SC with his wife, two young boys and their dog, Sonny.