Shower Dad with Local Love this Father's Day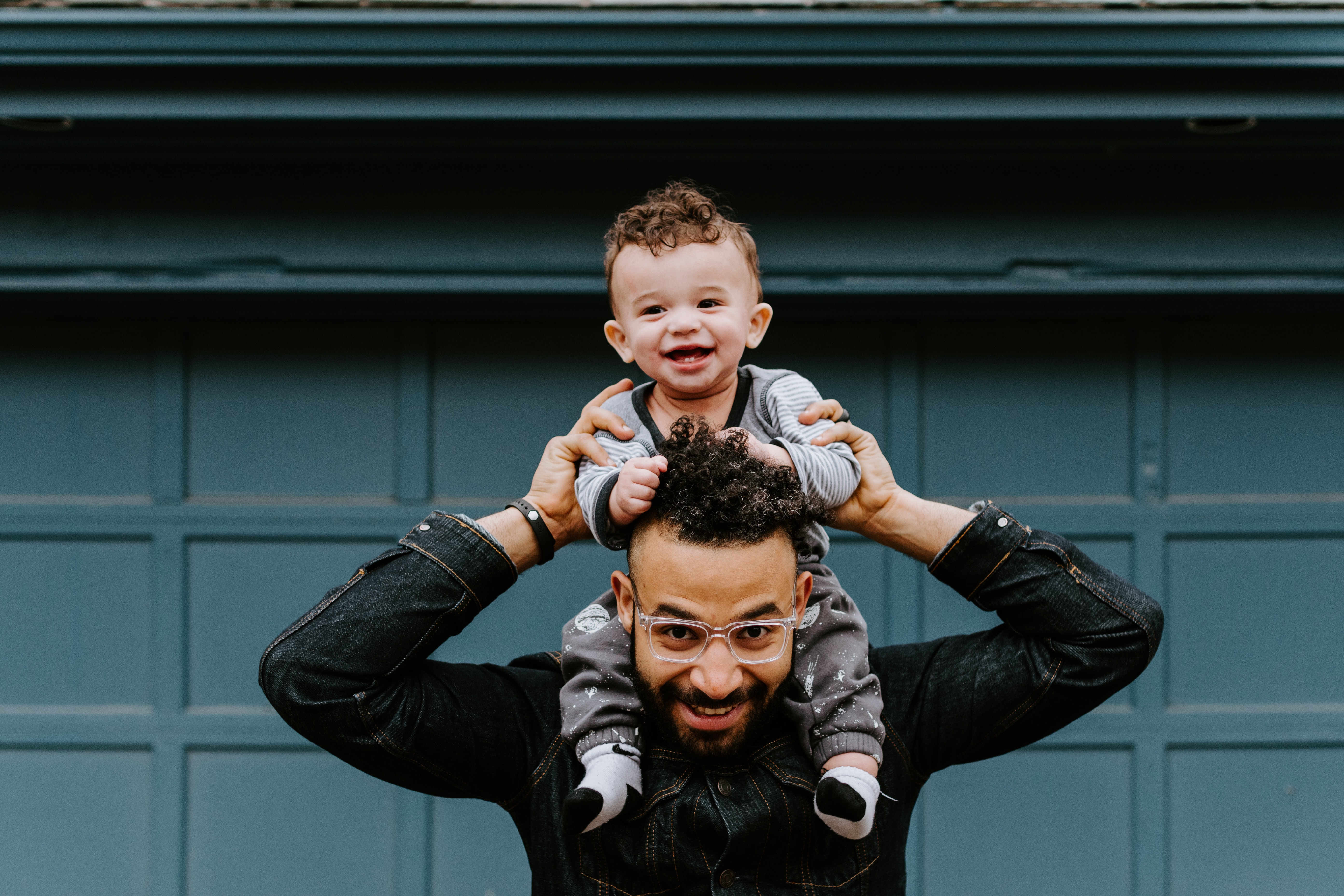 It's not too late! Here are just a few of the many local places ready to help you find the perfect gift or experience for the father figures in your life:
Active & Adventurous Dad
Oxbow Road Adventures
Rhapsody Fitness
Vapor Apparel
Beach Dad
Beachmate
McKevlin's Surf Shop
Rheos Nautical Eyewear
Foodie Dad
Burnt & Salty
Charleston Gourmet Burger & Co
Coastal Cupboard
Life Raft Treats (don't miss their "TV dinner" offering for dads!)
Nate's BBQ Sauce
Smithey Ironware (don't miss their Instagram bundle giveaway in partnership with Brackish and Estelle Colored Glass!)
Home & Garden Dad
Celadon Home
Charleston Mattress
Griffith Acres Furniture
Hyam's Garden & Accent Store
Joggle Factory
Landrum Tables
Roadside Blooms
Soulful Woodwork
The Station Park Circle
Twelve South (time for a home office upgrade!)
Styled & Pampered Dad
Brackish
Charleston Place Spa (Be sure to mention that you're a local!)
Common Joy
Executive Session Men's Grooming Studio (Check out their open house on June 11 for a chance to win a free gift card!)
Frank's Gentlemen's Salon
J Stark (don't miss the 20% off code!)
M Dumas & Sons
Tough-to-buy-for Dad
Gift cards are the way to go! Consider a gift card to Blue Bicycle Books, the Preservation Society Shop, or Four Green Fields. Or go for a locally-curated gift box from Essentially Charleston or Buy Way of Charleston.
Search for more gift ideas in the Local Business Directory. Start by browsing these categories: Food & Beverage, Gifts, Clothing & Accessories, Home & Garden